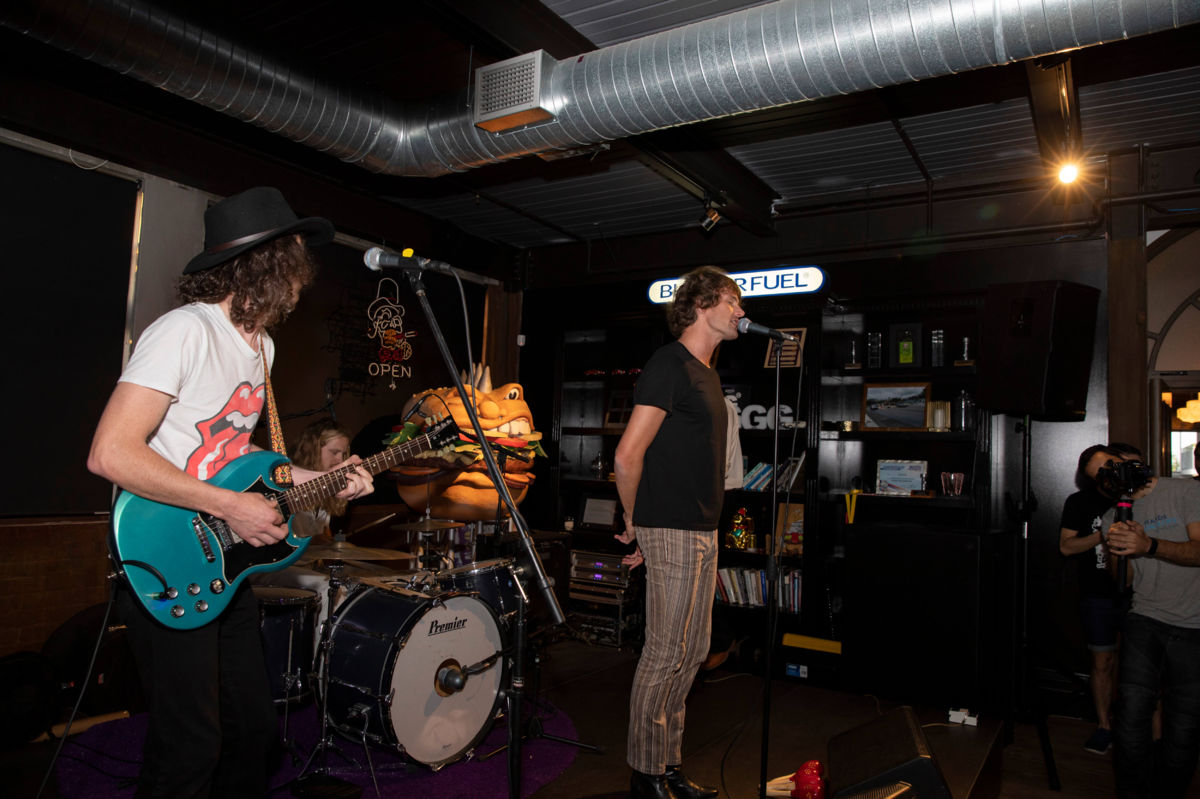 Posted by Eleanor Newnham
As 2019 comes to an end, we decided to have one more Friday Night Bites to round out the hectic year. Scizzorhands got the night going before Mini Simmons jumped on stage. Both have released their debut albums this year and we can't wait to see them on stage over summer more.
Check out the gallery below.
Thanks to the legends at Scapegrace Gin and Rudi's Lager for keeping the fridges full this year.