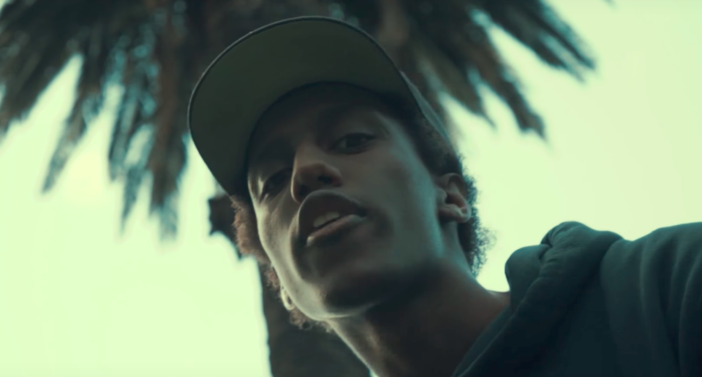 Abdul Kay is an Auckland rapper in the process of emerging onto the music scene. It comes as no surprise then that the organisers of Northern Bass were eager to secure a set for him at the 17/18 new years festival. Radio BurgerFuel's Lee Densem spoke to the artist at the event to find out a bit more about the unknown talent.

Hear more interviews and mixes at the Radio BurgerFuel page on Mixcloud and listen to Radio BurgerFuel - stream us HERE, or via TuneIn or iTunes Radio.

For a more visual representation of Abdul's work, check out the video for his latest single 'Right Now' below!