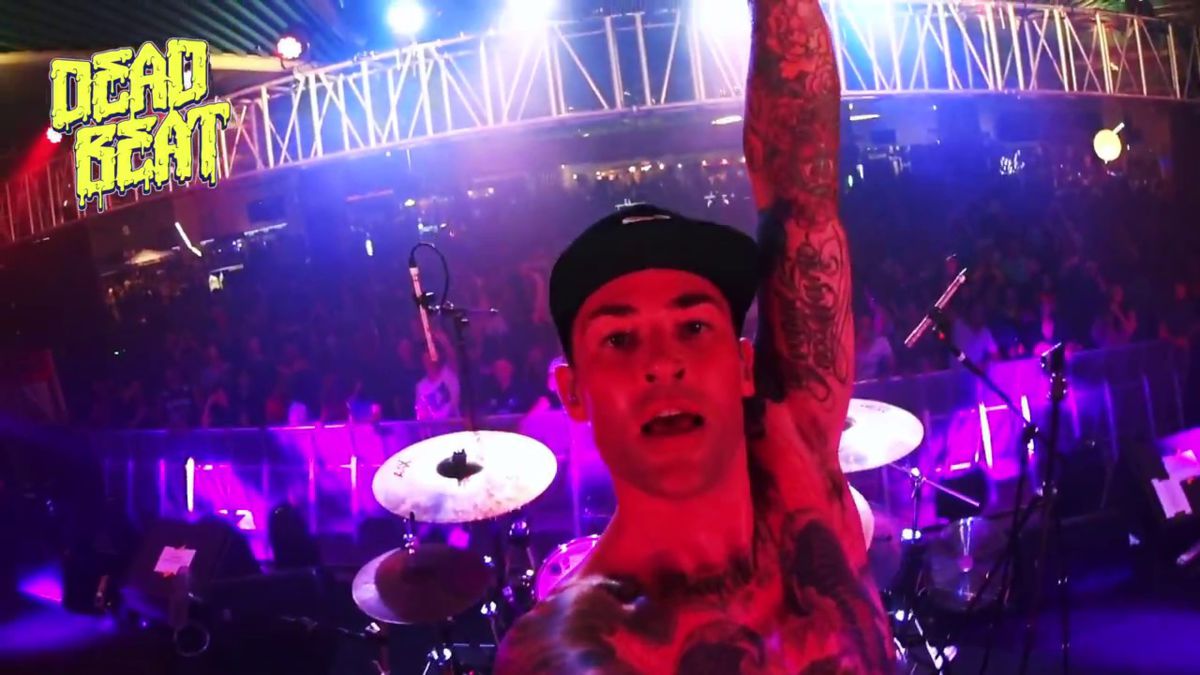 What happens when you can't define what genre of music you like? Shelton Woolright has the answer, his new project Deadbeat morphs tracks that are considered to be polar opposite, into energetic unique bangers. We're talking biggie smalls playing over ACDC kind of stuff, the kind of sound your mum would hate. The final product is ultimate party music, guaranteed to cater for everyone's interests in some way or another apart from your mum. Radio BurgerFuel's Lee Densem caught up with Shelton to talk about the reason behind starting Deadbeat, the reception in its infancy stages, and what other projects Shelton currently has on his plate.

Hear more interviews and mixes at the Radio BurgerFuel page on Mixcloud and listen to Radio BurgerFuel - stream us HERE, or via TuneIn or iTunes Radio.

If you wanna catch a glimpse of Deadbeat's first ever show held in Singapore, check out the clip below!