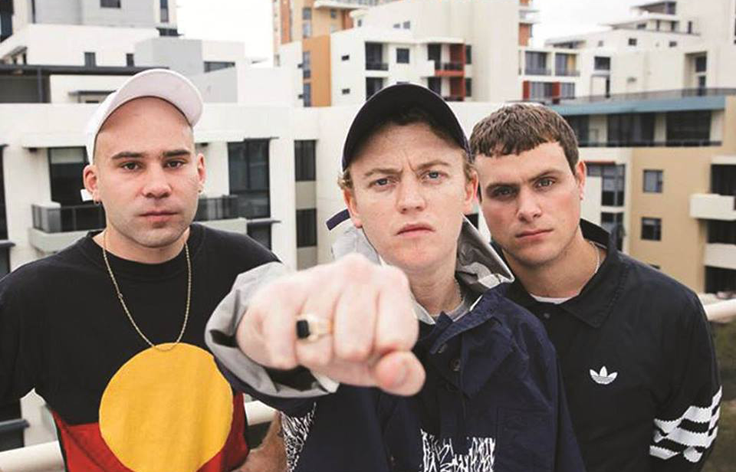 If you missed the DMA's first tour to New Zealand, you'll want to right your wrongs and make sure you don't miss out on their second trip to Aotearoa. The trio have generated quite a name for themselves on the live music scene and they're looking to cement this perception when they play here in October. Radio BurgerFuel's Lee Densem spoke to drummer Johnny Took about their upcoming tour, the origins of the DMA's, and the suggestion that we may be in store for an upcoming album...

DMA's 2017 Tour Details
Wellington - Thursday19th October - San Fran
Auckland - Friday 20th October - Tuning Fork
Hear more interviews and mixes at the Radio BurgerFuel page on Mixcloud and listen to Radio BurgerFuel - stream us HERE, or via TuneIn or iTunes Radio.

For a more visual approach to the DMA's, check out their video for 'In The Moment' below!