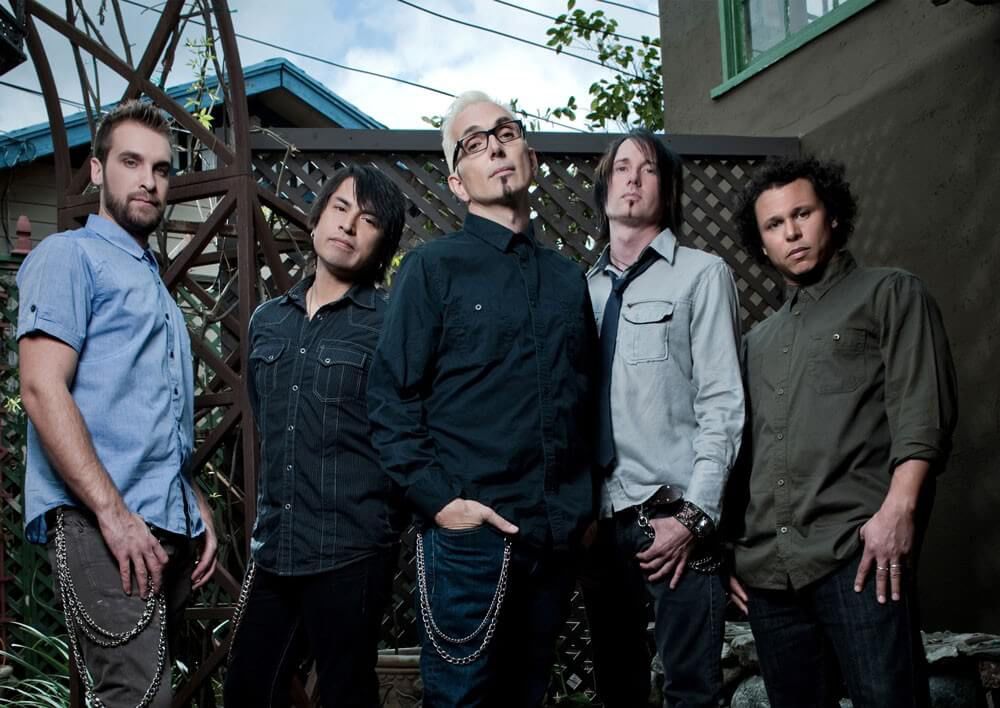 Everclear are returning down under and that's caused ripples of excitement here at Radio BurgerFuel. They warrant genuine legendary status and Radio BurgerFuel's Lee Densem was fortunate enough to speak to lead singer Art Alexakis to find out about what keeps him inspired, his process of making music, and all the details of their highly anticipated tour.

Everclear 20th Anniversary Tour
Brisbane - Friday 29th September - The Tivoli
Newcastle - Saturday 30th September - Cambridge Hotel
Auckland - Sunday 1st October - The Powerstation
Sydney - Tuesday 3rd October - Metro Theatre

Hear more interviews and mixes at the Radio BurgerFuel page on Mixcloud and listen to Radio BurgerFuel - stream us HERE, or via TuneIn or iTunes Radio.
If you want to add a visual element to the mix, check out the video for Everclear's single 'Santa Monica' for some added nostalgia below!