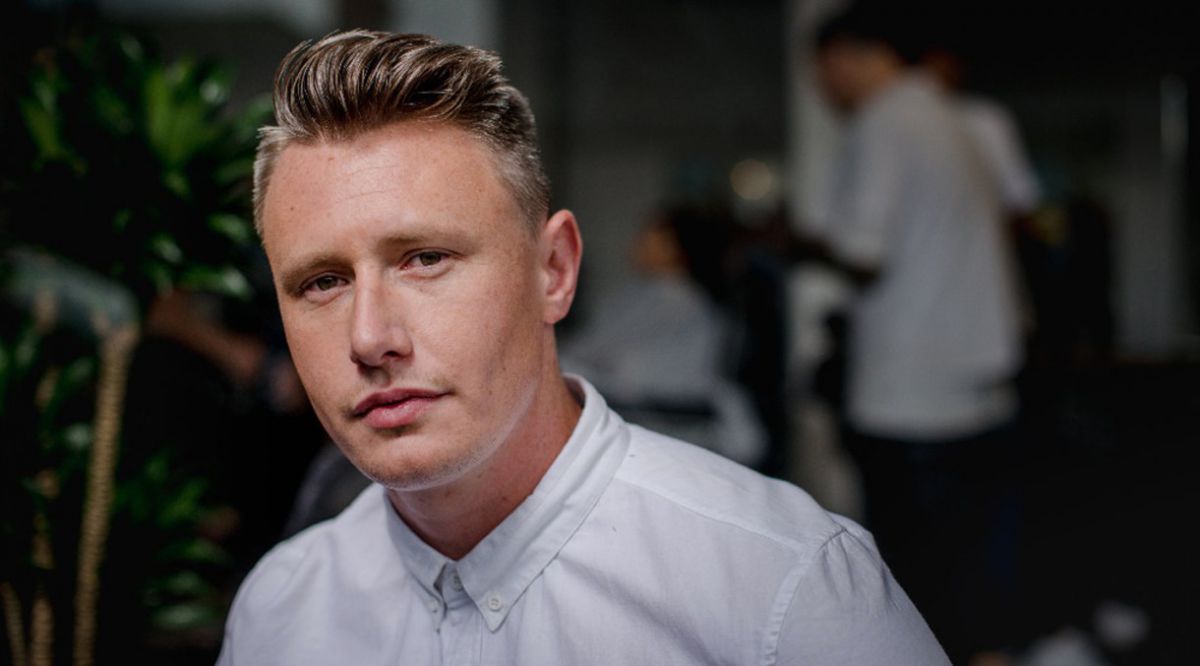 Louis Baker is leading the way in the creation of soulful music. With one of the finest voices to come out of New Zealand in a long time, Louis continues to release new music much to our delight. He came in the the Radio BurgerFuel studios and spoke with Lee Densem about his new song 'Black Crow', the process of how he makes music, and the life of a touring musician.

Hear more interviews and mixes at the Radio BurgerFuel page on Mixcloud and listen to Radio BurgerFuel - stream us HERE, or via TuneIn or iTunes Radio.

Check out the video for his new song 'Black Crow' below!