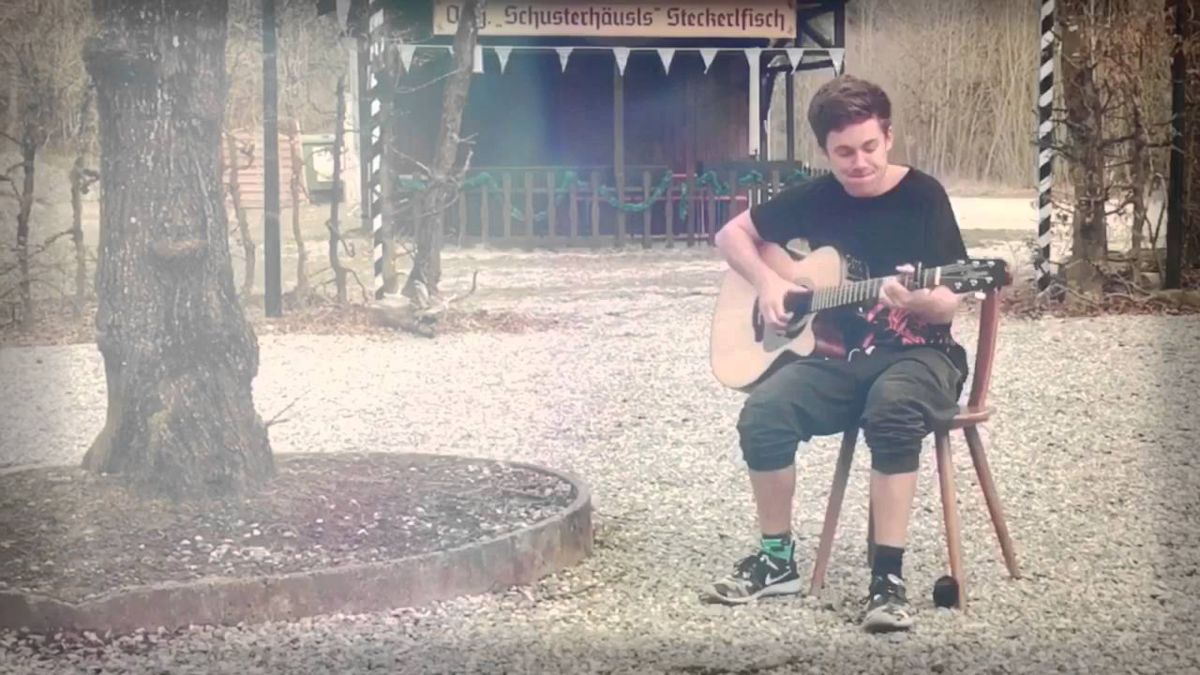 Mitch James is a kiwi artist with big dreams. Mitch is so fixated on his passions that he dropped everything he knew in his home country of New Zealand, and took a massive plunge straight into the London busking scene with just 20 pounds to his name. It seems this was a wise investment for the young talent, as his musical endeavours continue to expand, Radio BurgerFuel's Lee Densem talks to the artist to find out more.
Find out more about Mitch James HERE, and find more at the Radio BurgerFuel page on Mixcloud. For the latest musical updates both near and afar, listen to Radio BurgerFuel - stream us HERE, or via TuneIn or iTunes Radio.

Check out the video below if you wanna be serenaded by Mitch himself.