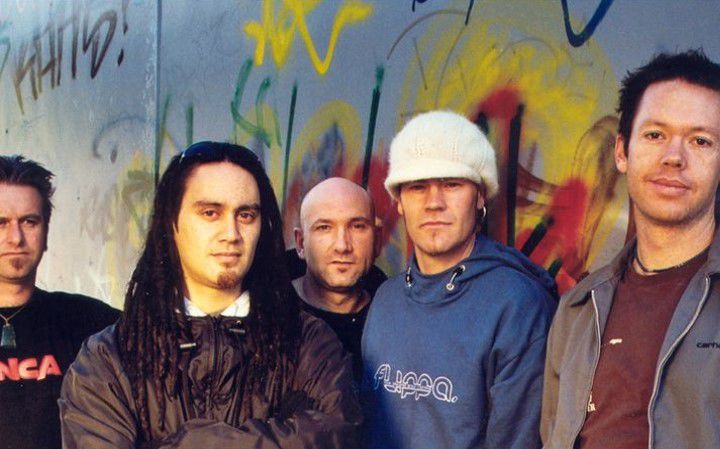 Tiki Taane and Salmonella Dub are reuniting. No, you don't need new glasses, you read that correctly. It's been 25 years since the band's formation and they're coming together for a handful of gigs this summer. This is massive news for any follower of the New Zealand music circuit, and Tiki was generous enough to come into the Radio BurgerFuel studios for an exclusive interview. Lee Densem sat down with him and found out all the details of how this reunion all came about, what Tiki has learnt throughout his musical career, and his views on the music world as we see it today.

Northern Bass - 29th-31st December
Christchurch - 13th January - Hagley Park
Taupo - 3rd February - Owen Delany Park

Hear more interviews and mixes at the Radio BurgerFuel page on Mixcloud and listen to Radio BurgerFuel - stream us HERE, or via TuneIn or iTunes Radio.

If you want to see what Salmonella Dub looked like as emerging young artists, check the video for 'Push on Thru' below!