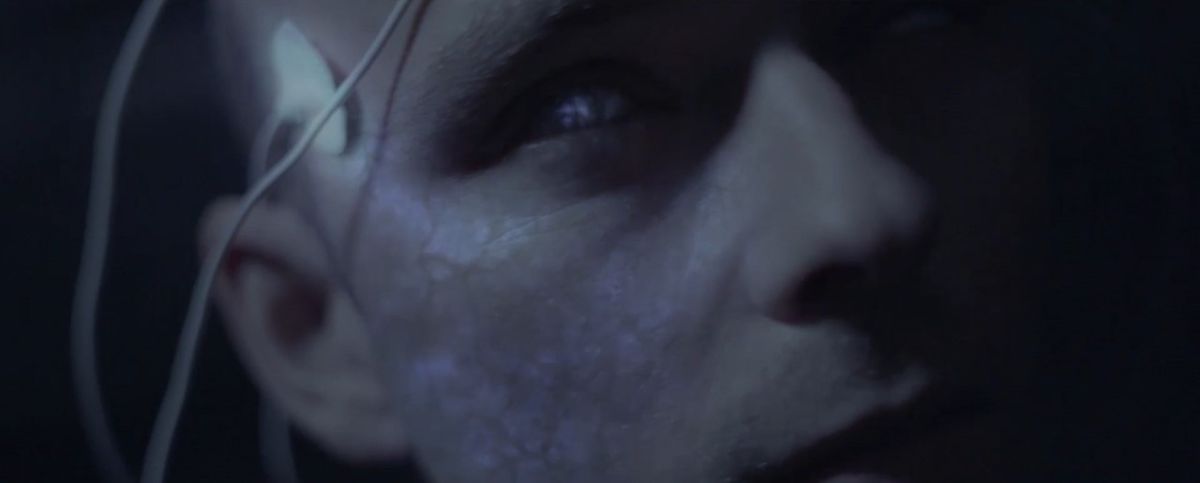 Bobandii has released new music and that means he's due for an interview at the Radio BurgerFuel studios. Lee Densem sat down with Bobandii to find out more about the artist, his new album, and what direction he's heading in next.
You can purchase Luminescence on Bandcamp or find it on your favourite streaming platforms such as Spotify, Apple Music and Soundcloud.
Hit him up over on the Facebook to see when you can catch Bobandii live.
Check out his new album 'Luminescense' below!