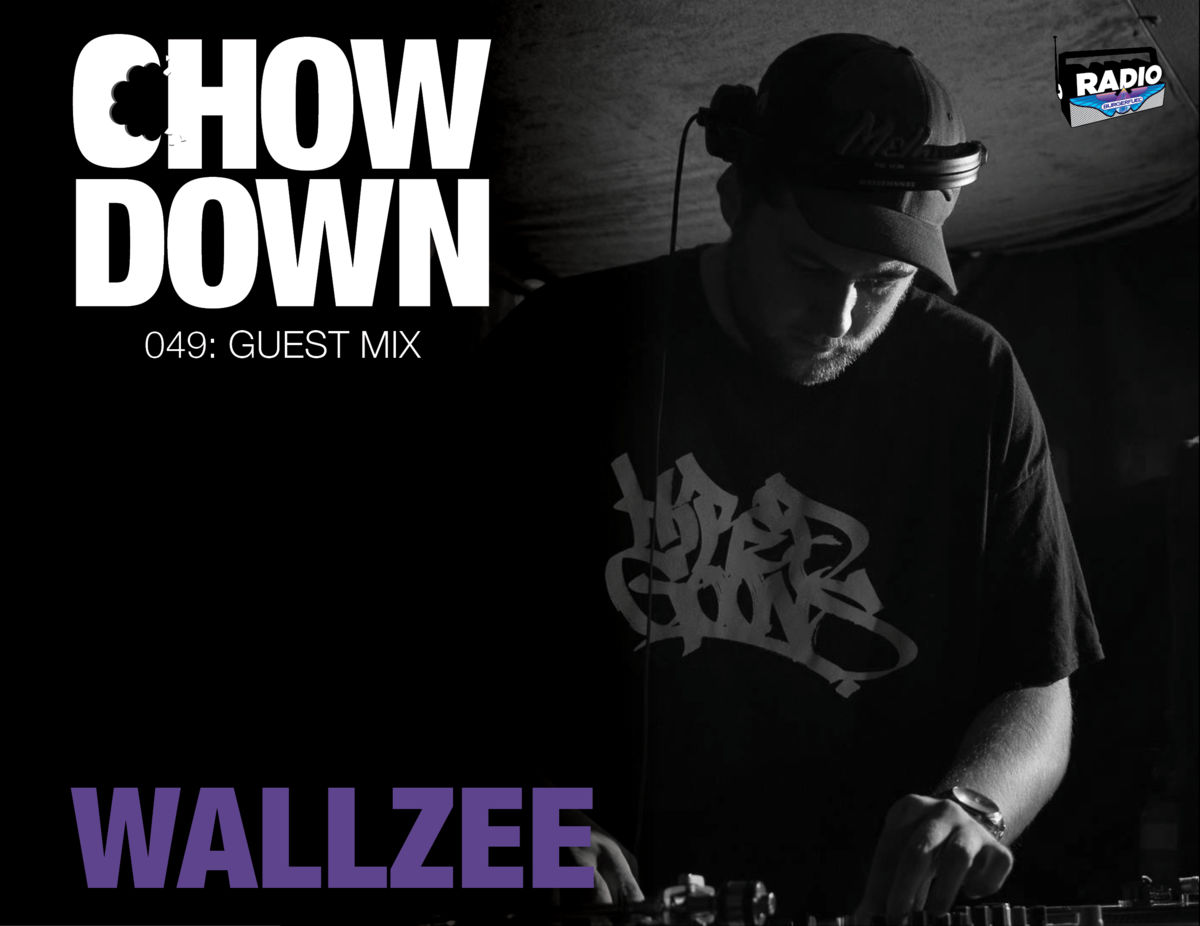 Welcome to Episode 49 of our weekly guest mix - The Chow Down - curated by me, Scizzorhands. Each week, I'll bring you a different DJ as we travel all over the world, across loads of different genres.
On my travels globally, I've met many DJs from beginners to absolute weapons. I always enjoy taking in the culture of the cities I visit and meeting people within the universal culture of music - more specifically hip-hop. On recent trips to Melbourne, I've had the chance to cut it up with Australia's DJs-DJ and world ITF champion J-RED. But this week's guest I met while he was on a trip to New Zealand to compete in the Kame World Classic.
From Melbourne, this weeks guest came up under the wings of greats including Aussie's J-RED and the Brolic Army General himself Rob Swift. A lover of Hip-Hop and Hip-hop Culture.
This is Wallzee.
Also, make sure you subscribe to our Mixcloud channel so you don't miss any future episodes.