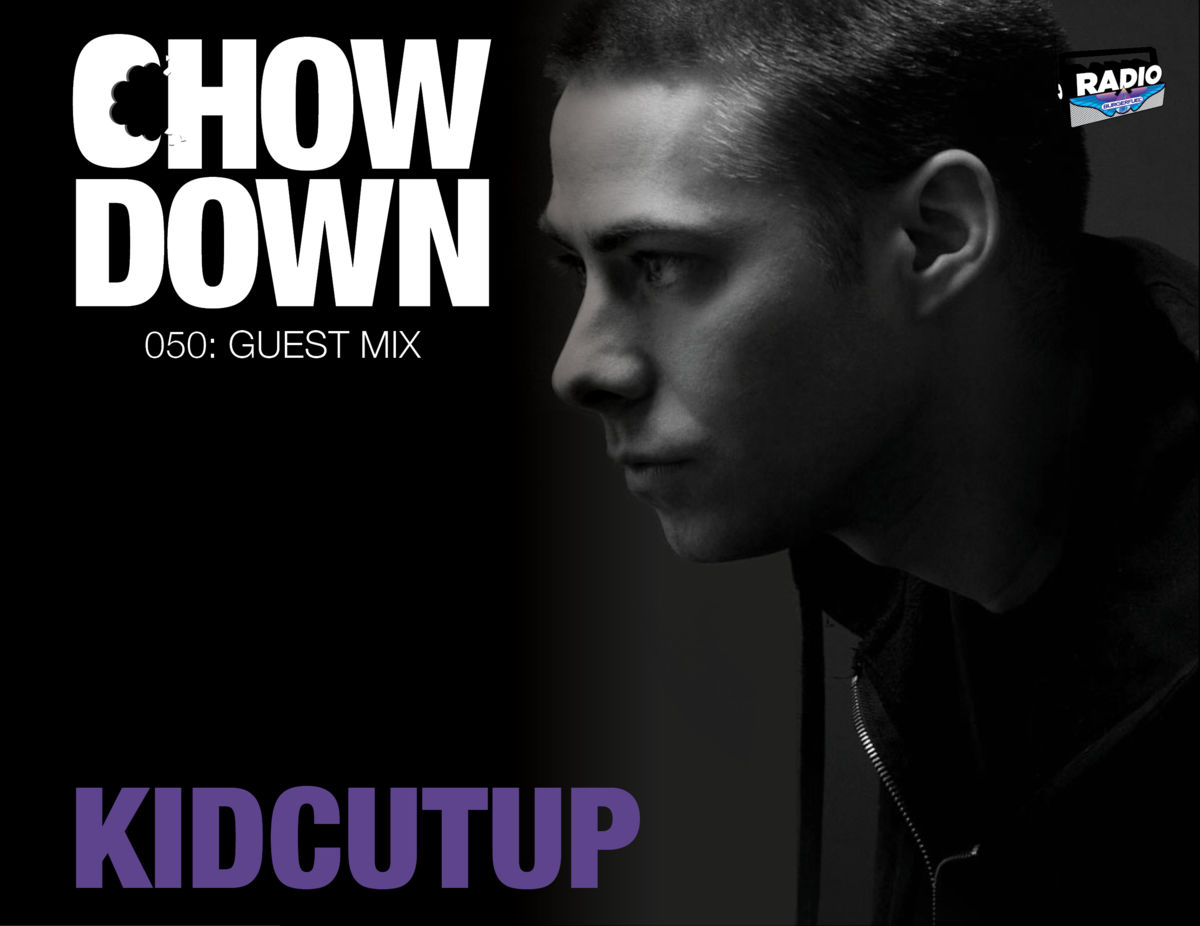 Welcome to Episode 50 of our weekly guest mix - The Chow Down - curated by me, Scizzorhands. Each week, I'll bring you a different DJ as we travel all over the world, across loads of different genres.
Last week I spoke of my travels and meeting DJ's globally, it also works both ways. I often have DJs and other artists come to New Zealand and want to link up for a scratch or just hang out. One thing I always try and do is give them a wholesome New Zealand experience, straight up go to a blacksand beach get some local beers. This weeks guest came to New Zealand while on a world tour with P¡nk. He got in touch via the homie Big Once from Chicago and we had some fun hangin' out and talking about American and New Zealand culture differences and other banter about music and culture.
One thing for sure tho' is the homie has some mad skills! A powerhouse behind the ones and twos, it's no wonder P¡nk and her touring team chose him to open in front of thousands of people night after night. A man with a huge work ethic it definately shows with multiple pieces of work around the interweb for brands like that of DJCITY.
Get ready for a hell of a mix from LA via his home town of Milwaukee, This is KidCutUp
Also, make sure you subscribe to our Mixcloud channel so you don't miss any future episodes.