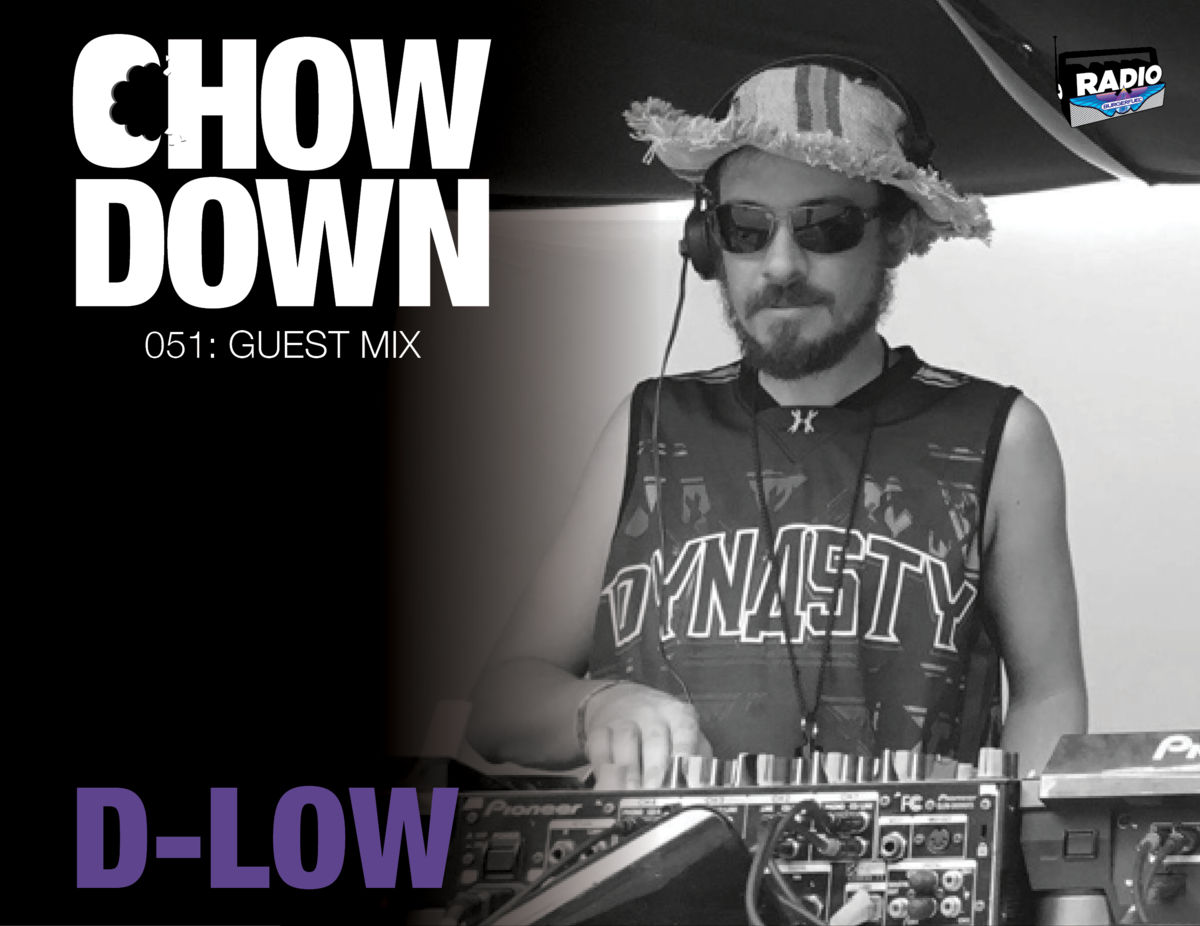 Welcome to Episode 51 of our weekly guest mix - The Chow Down - curated by me, Scizzorhands. Each week, I'll bring you a different DJ as we travel all over the world, across loads of different genres.
This week I have a guest who came to us via the inter-web with some fine bass heavy Dub Music. New Zealand's Dub and Reggae culture runs really deep with a direct connection with Bob Marley's 1979 trip to our land. Something about his trip really resonated with the local Maori culture that has left an everlasting impression that shows heavy in New Zealands music industry. Dub also is the catalyst for why we have Bass in our modern music. (Again we thank Jamaican culture)
The Guest in this episode comes from Auckland and has a heavy background in Metal but has a strong passion for Heavy bass music from dub to experimental. He's played multiple festival's including Twisted frequency, Otherlanz and Deminsion.
You can find him spinning on Rewindit.FM but right now on the Chow Down this is D-Low
Also, make sure you subscribe to our Mixcloud channel so you don't miss any future episodes.