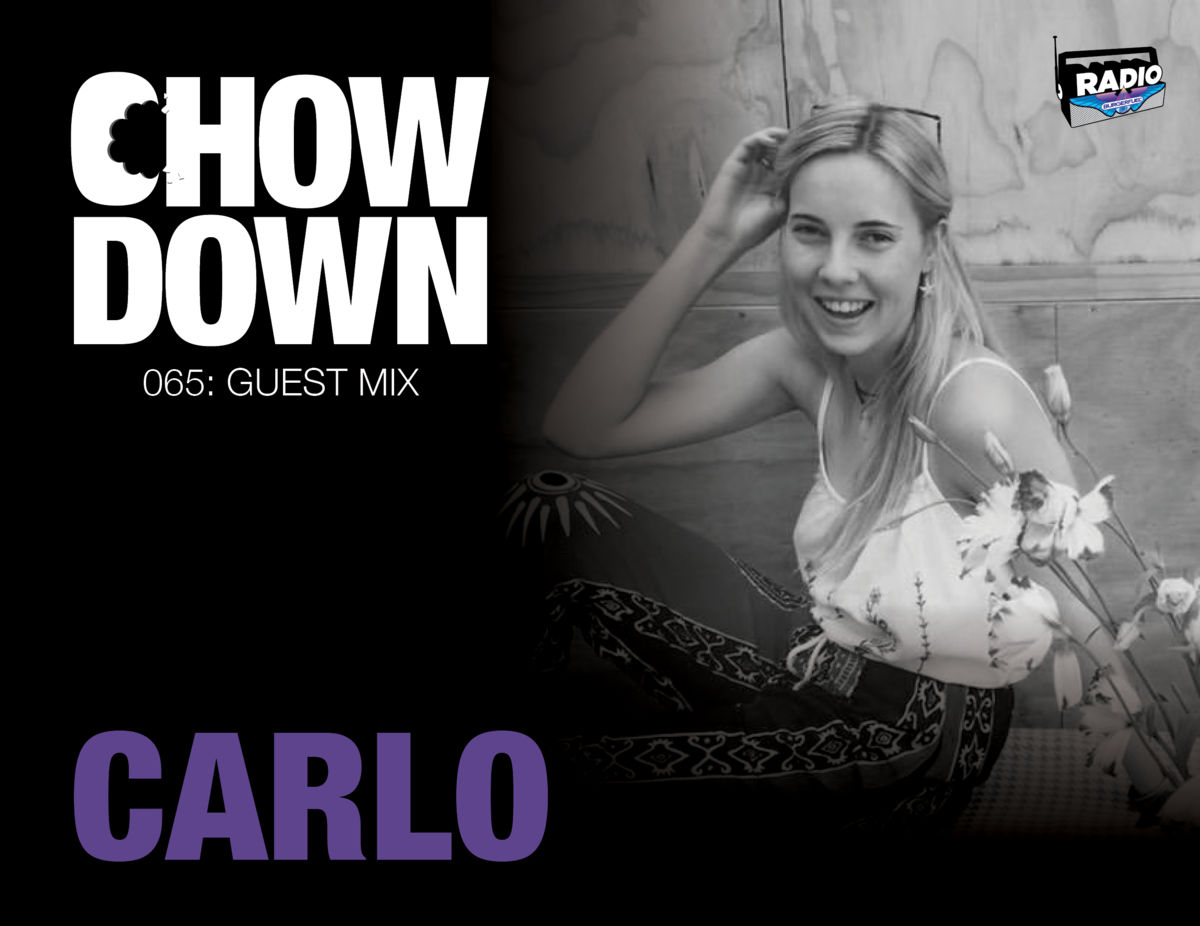 Welcome to Episode 65 of our weekly guest mix - The Chow Down - curated by me, Scizzorhands. Each week, I'll bring you a different DJ as we travel all over the world, across loads of different genres.
I've been teaching general DJing skills and turntablism since 2013 and have always enjoyed seeing pupil's faces light up when they start to understand techniques. It's generally at this point that the hard mahi put in begins to pay off and the enjoyment of DJing starts to set in. When I see students working hard I tend to start putting their names forward for gigs / radioshows and other ventures that I think suits them best.
This weeks guest has shown pure hard work ethic and a love for music second to non and that's why I figured a Chow Down guest mix would be a fun platform to show what music she is into.
Get ya dancing pants on, as you are going to need them!
This is CARLÖ