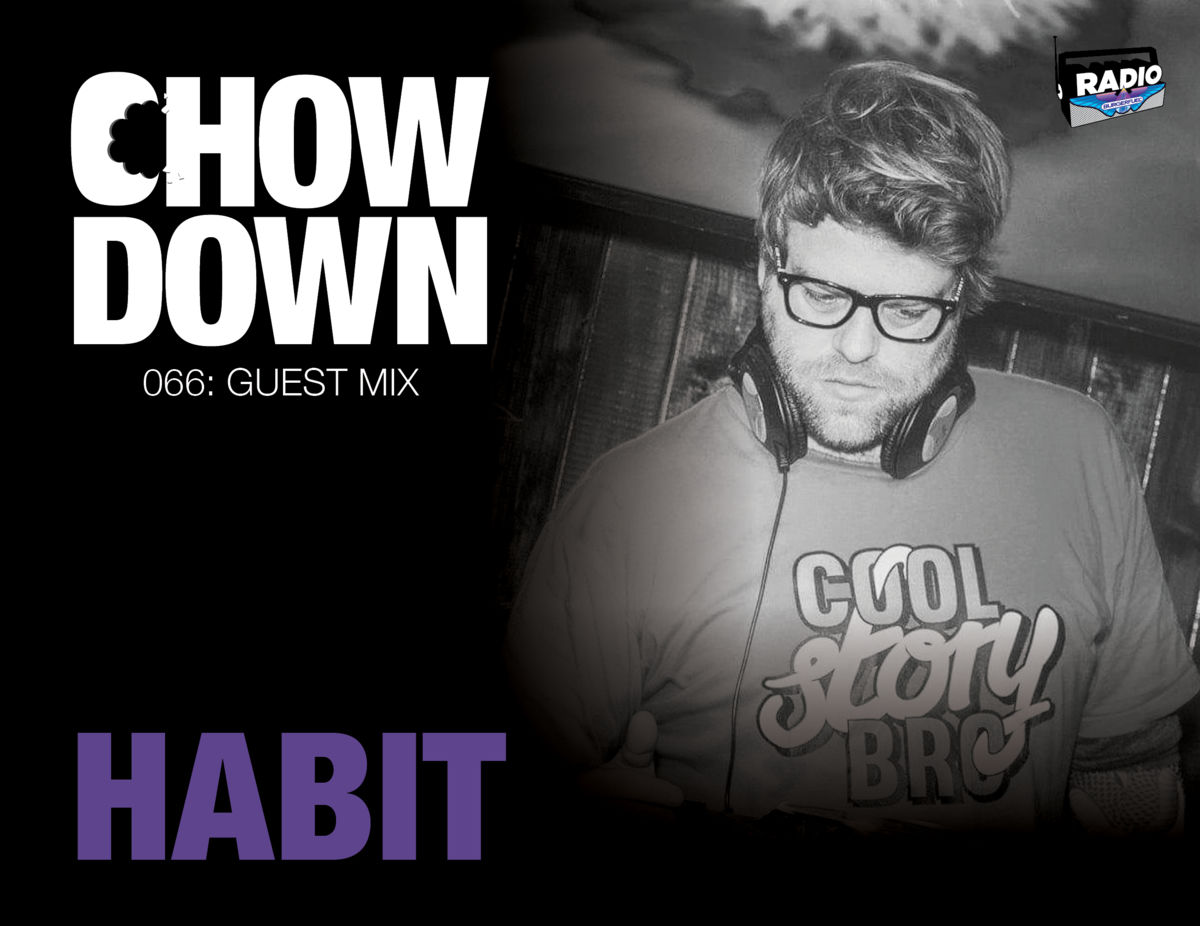 Welcome to Episode 66 of our weekly guest mix - The Chow Down - curated by me, Scizzorhands. Each week, I'll bring you a different DJ as we travel all over the world, across loads of different genres.
Once again we find ourselves at the helm of drum and bass, and it really isn't a coincidence.
I've said it before and I'll say it again, New Zealanders love drum and bass. From big festivals such as Northern Bass, all the way to tours down under from artists such as Noisia and Andy C, Kiwis are always looking for their DnB fix.
This week's guest has shared the stage with such acts as Noisa, Andy C and the Upbeats so you know this is going to be bass heavy!
This is HABIT
PS: make sure you subscribe to our Mixcloud channel so you don't miss any future episodes.