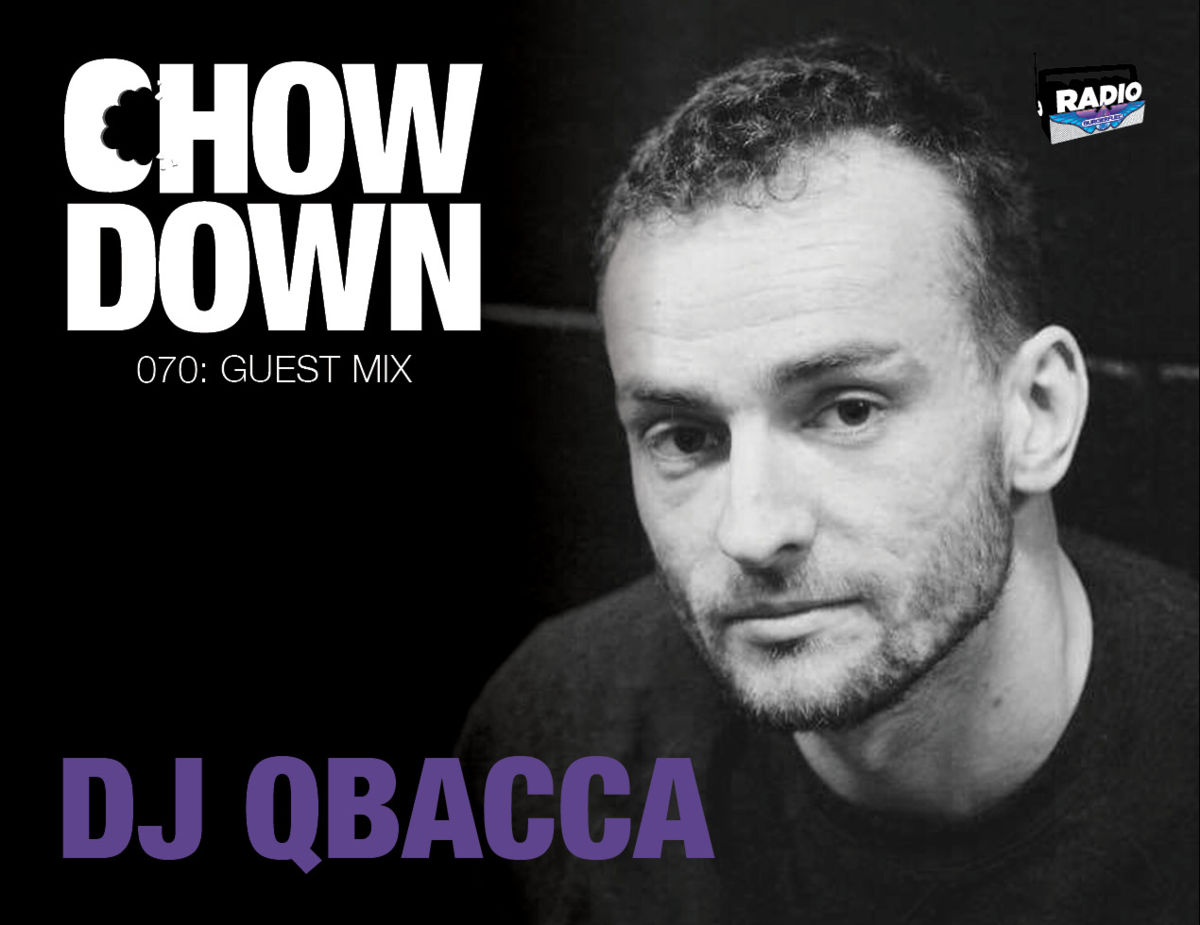 Welcome to Episode 70 of our weekly guest mix - The Chow Down - curated by me, Scizzorhands. Each week, I'll bring you a different DJ as we travel all over the world, across loads of different genres.
This weeks guest is another member of the BaseFM family. A big thing about the Base FM crew is that most of us have a heavy eclectic taste in music and this weeks guest is no exception to the rule.
Taking you on a trip this week through different styles of Electronic music with heavy UK influence is the one like Qbacca.
Make sure you subscribe to our Mixcloud channel so you don't miss any future episodes.