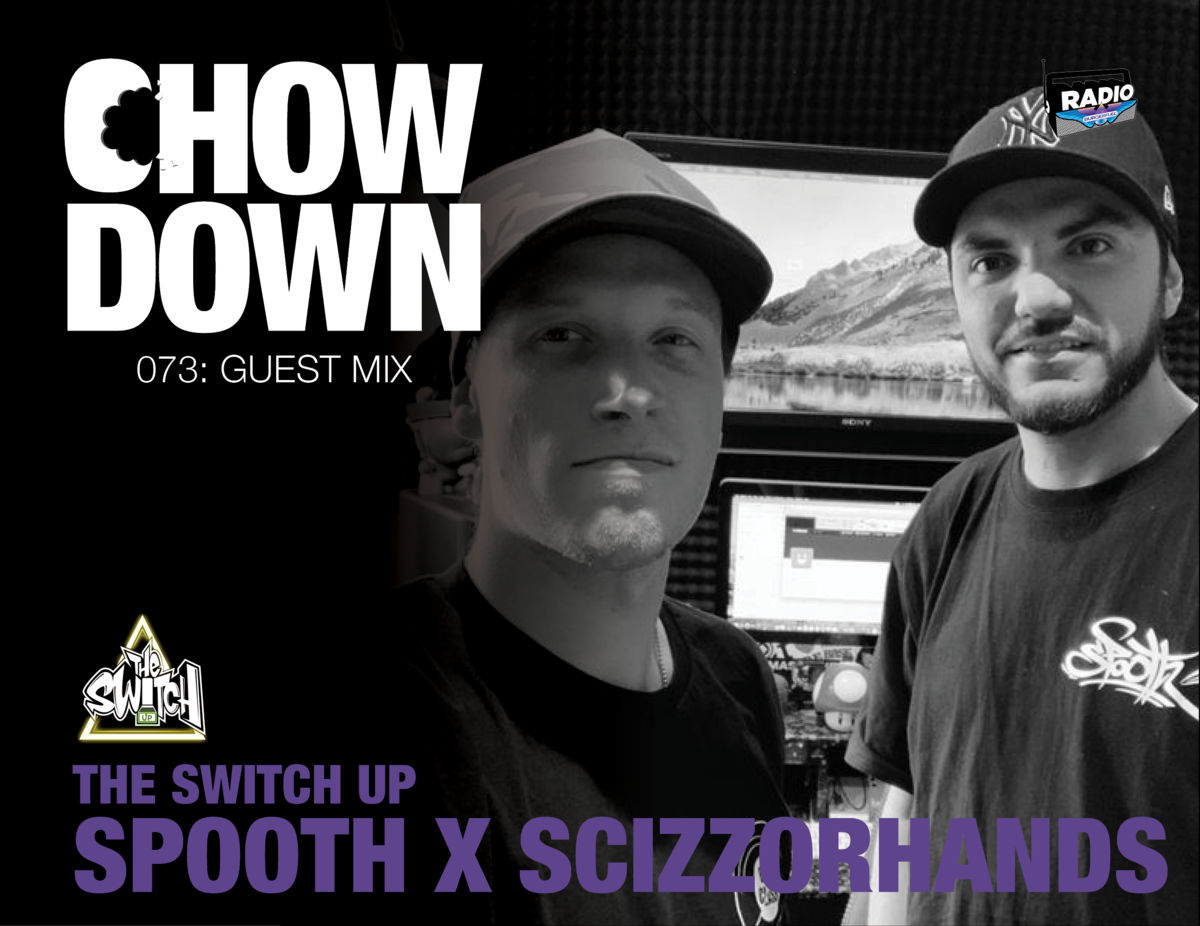 Welcome to Episode 73 of our weekly guest mix - The Chow Down - curated by me, Scizzorhands. Each week, I'll bring you a different DJ as we travel all over the world, across loads of different genres.
This week I've teamed up with my homie DJ Spooth to bring you a fresh insight to what a party can be like. Two months ago after an interesting conversation about music, we came to the conclusion that our taste in party music wasn't being fulfilled in Auckland's party scene, so we both decided it would be a good idea to team up and put on our own nights.
And so "The Switch Up" was born. A tag team of two DJs who like their shit funky!
Make sure you subscribe to our Mixcloud channel so you don't miss any future episodes.