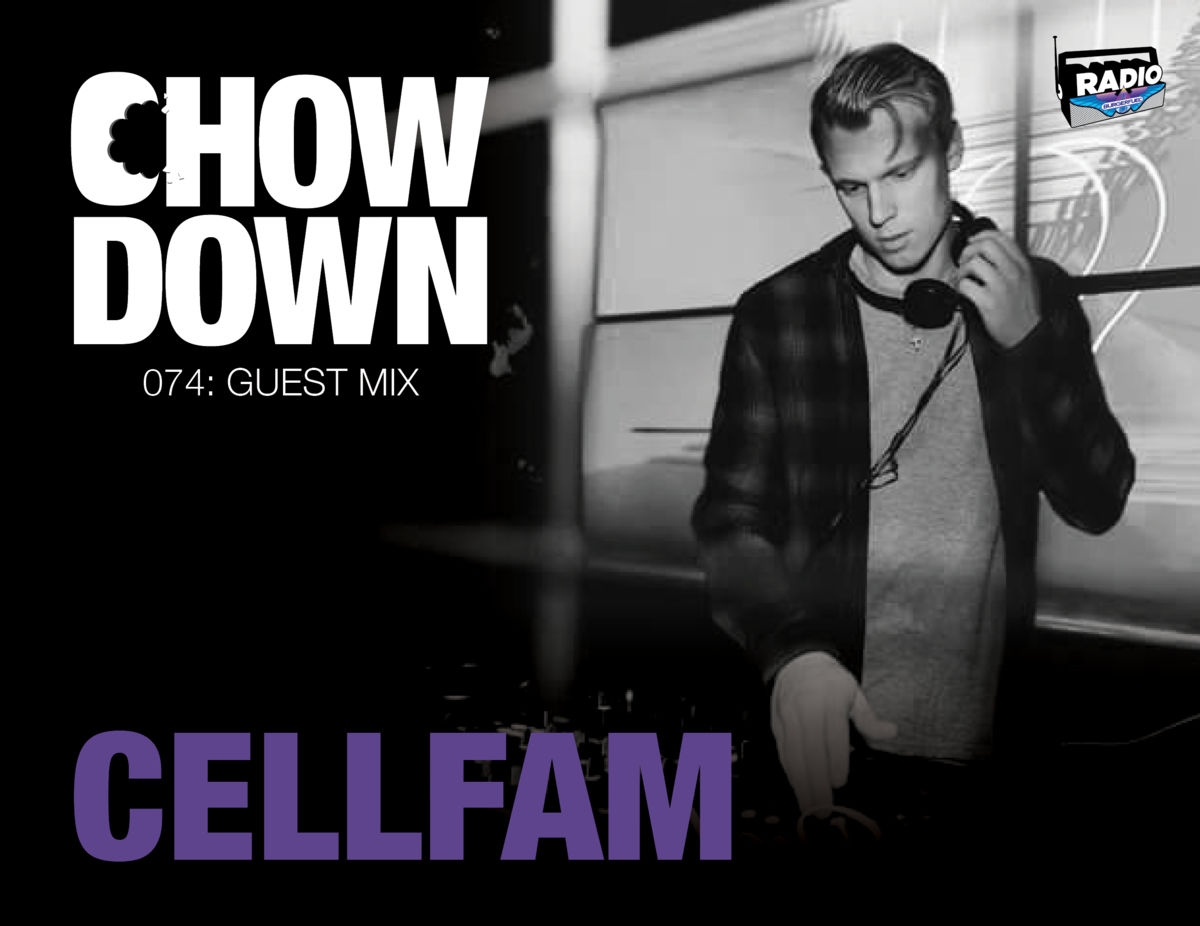 Welcome to Episode 74 of our weekly guest mix - The Chow Down - curated by me, Scizzorhands. Each week, I'll bring you a different DJ as we travel all over the world, across loads of different genres.
This week I've been sent a refurral from one of my star students The Cheff. There's something to be said about trusting the right people, as this weeks mix is straight fire!
Bringing you a DnB and Bass heavy mix this is CELLFAM
Make sure you subscribe to our Mixcloud channel so you don't miss any future episodes.