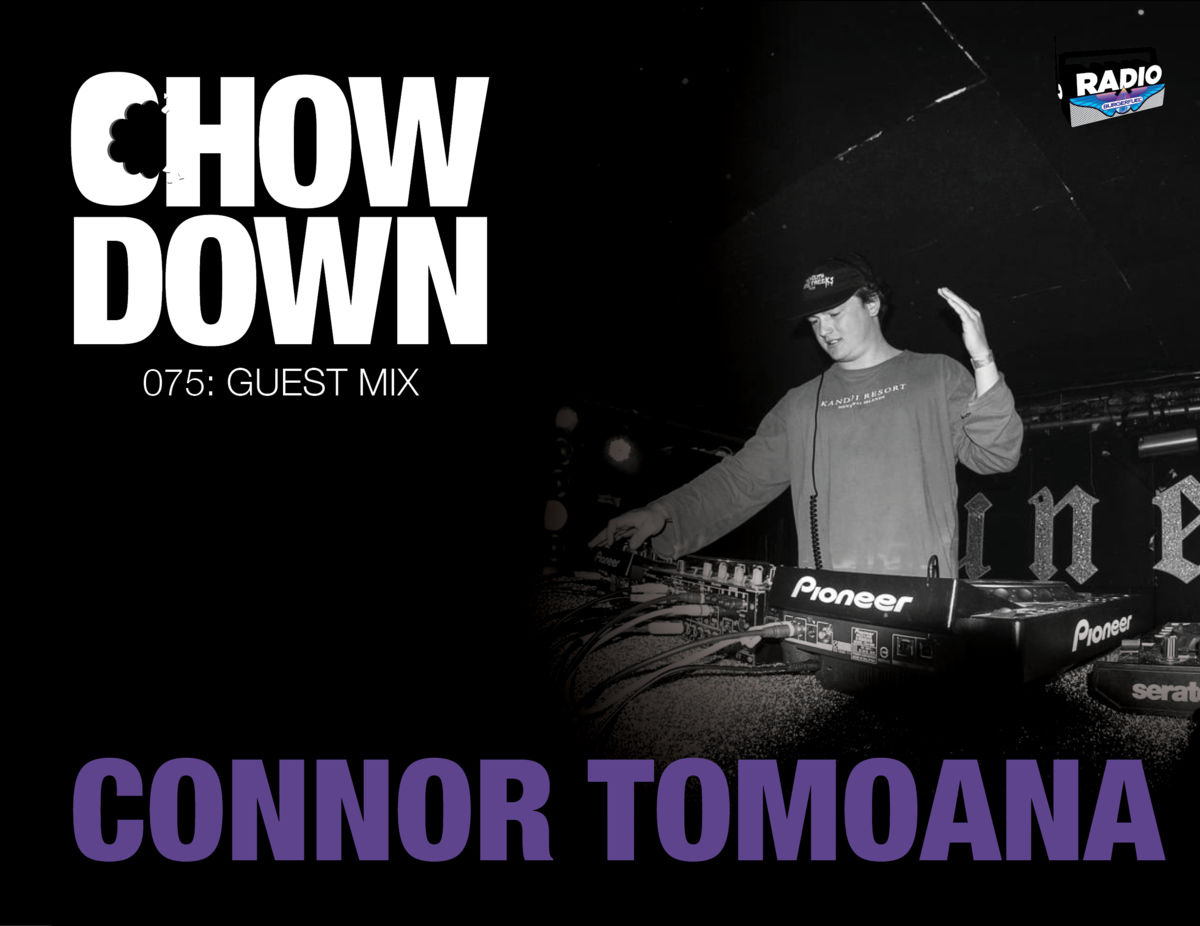 Welcome to Episode 75 of our weekly guest mix - The Chow Down - curated by me, Scizzorhands. Each week, I'll bring you a different DJ as we travel all over the world, across loads of different genres.
This Week I've had another mix that is 10 times flame emoji worthy and comes just in time for the beginning of summer! The guest was unknown to me before but I've enjoyed listening to this mix so much I'm putting it on my summer playlist and so should you!
Bringing you the last Guestmix for 2019!! This is Connor Tomoana
Make sure you subscribe to our Mixcloud channel so you don't miss any future episodes.