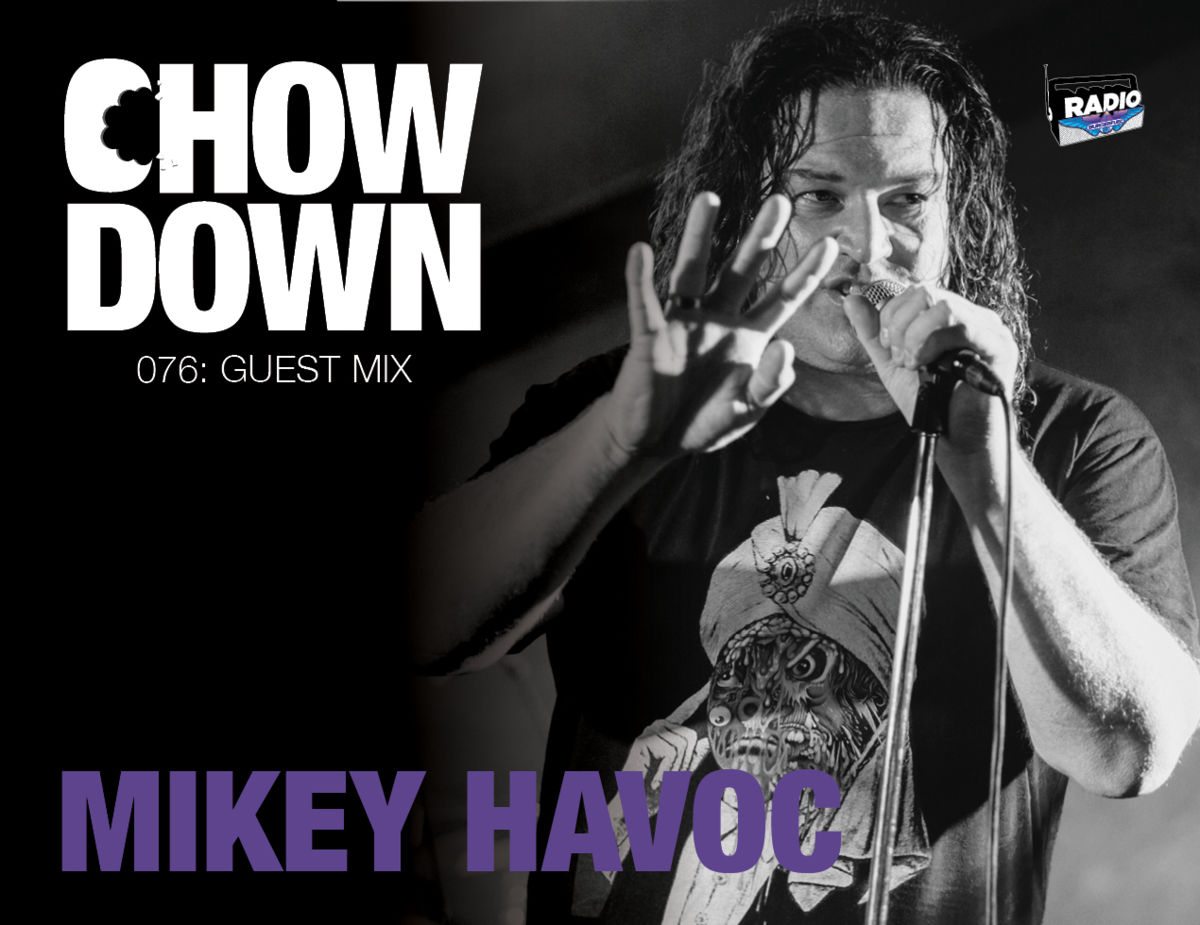 Welcome to Episode 76 of our weekly guest mix - The Chow Down - curated by me, Scizzorhands. Each week, I'll bring you a different DJ as we travel all over the world, across loads of different genres.
This week we've reached out to a New Zealand Radio legend who woke us up every morning on student radio 95bFM and graced our visual airwaves as 1/2 of duo Havoc and Newsboy. He is also the front man of rock band Push Push so you already know this mix is going to be eclectic.
Bringing you a New Zealand legend for our first mix of 2020! This is Mikey Havoc
Make sure you subscribe to our Mixcloud channel so you don't miss any future episodes.