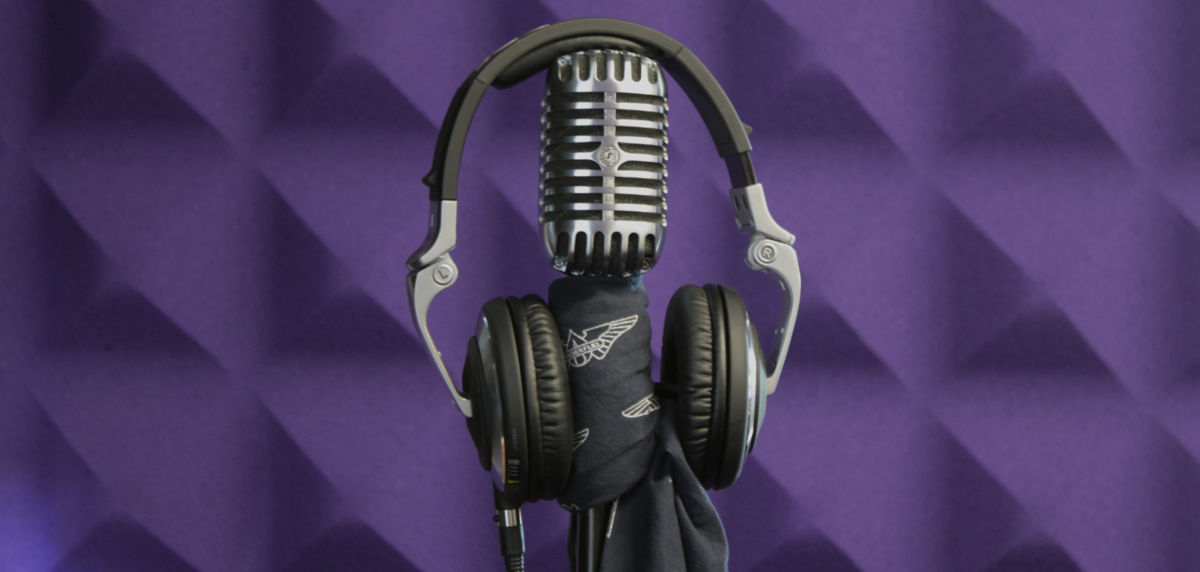 Posted by Eleanor Newnham
It's starting to heat up on the shores of New Zealand - what better way to embrace the sunshine than with a playlist made just for it?
Behold: Our Spotify playlist made for summer - Fresh off the grill, sprinkled with a few classics and perfect for whatever situation summer throws at you.
While you're at it, give us a follow on Spotify - we add new playlists regularly so you can keep up with what we have on the air. You can also stream live here.
Enjoy.