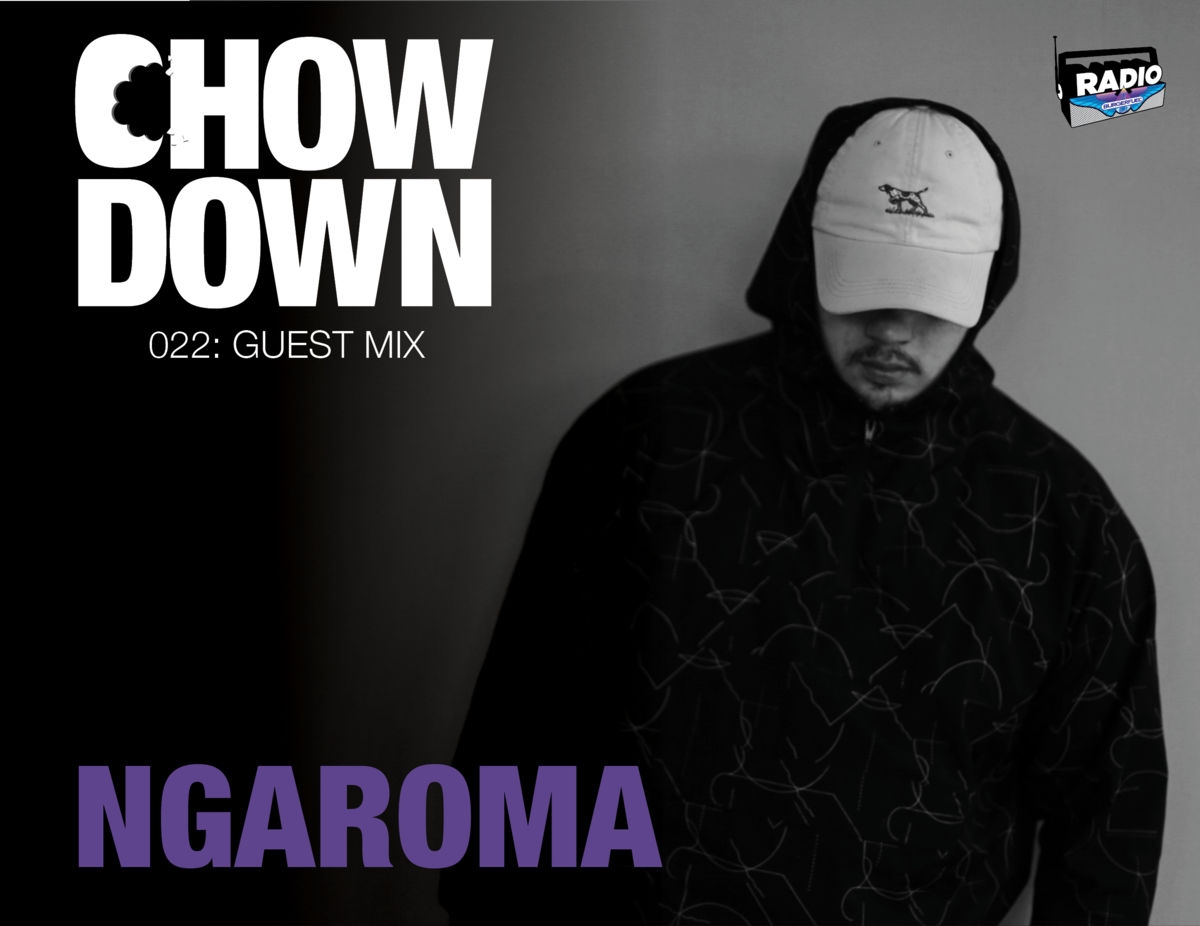 Welcome to Episode 22 of our weekly guest mix - The Chow Down - curated by me, Scizzorhands. Each week, I'll bring you a different DJ as we travel all over the world, across loads of different genres.
This week I have once again dug into my archive of files in which I mark my students progress over one year. I dug out the file of a Student that stood out for his ability for fast learning when it comes to production. An original member of the Lowtide family and now a figure in the heavy bass scene known as BASSMENT, you know this weeks guest has not left any low frequencies untouched.
So for your listening pleasure this is Ngaroma.
Also make sure you subscribe to our Mixcloud channel so you don't miss any future episodes.