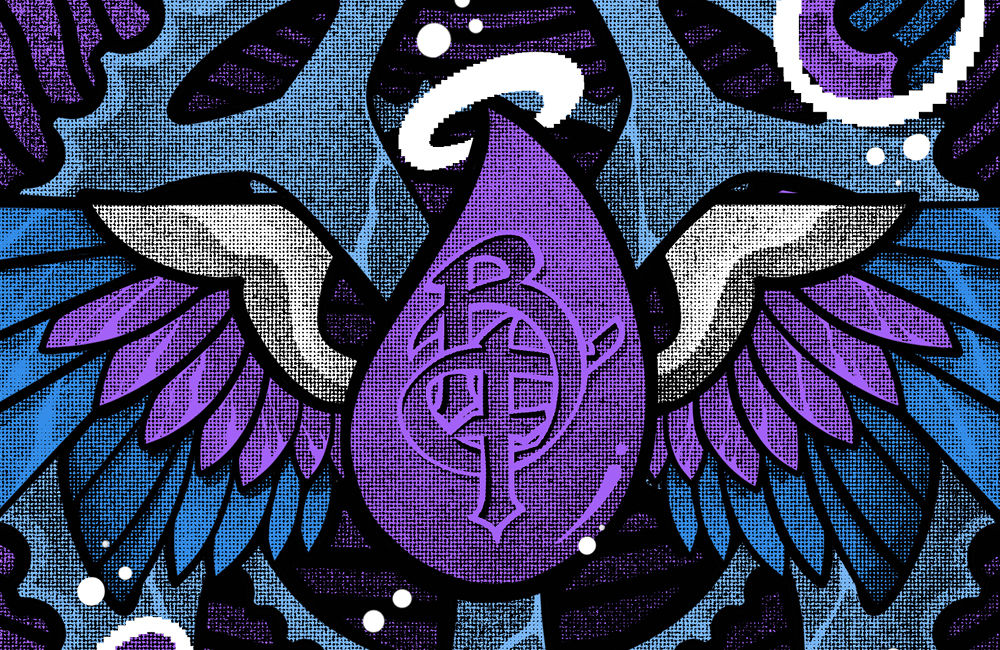 Posted by Creative, Sweet
Last year we got a request from our long time friend of the Fuel and BMX extraordinaire Haimona Ngata to dip his uniform in Purple. We took influence from his gallery of tattoos covering his body and turned his uniform into a BurgerFuel tattoo flash sheet.
A year later, we are in the works again to take his uniform to the next level. Haser will look to illustrate his entire uniform making it completely unique to the Tootkit cut. Stay tuned to see the final result.