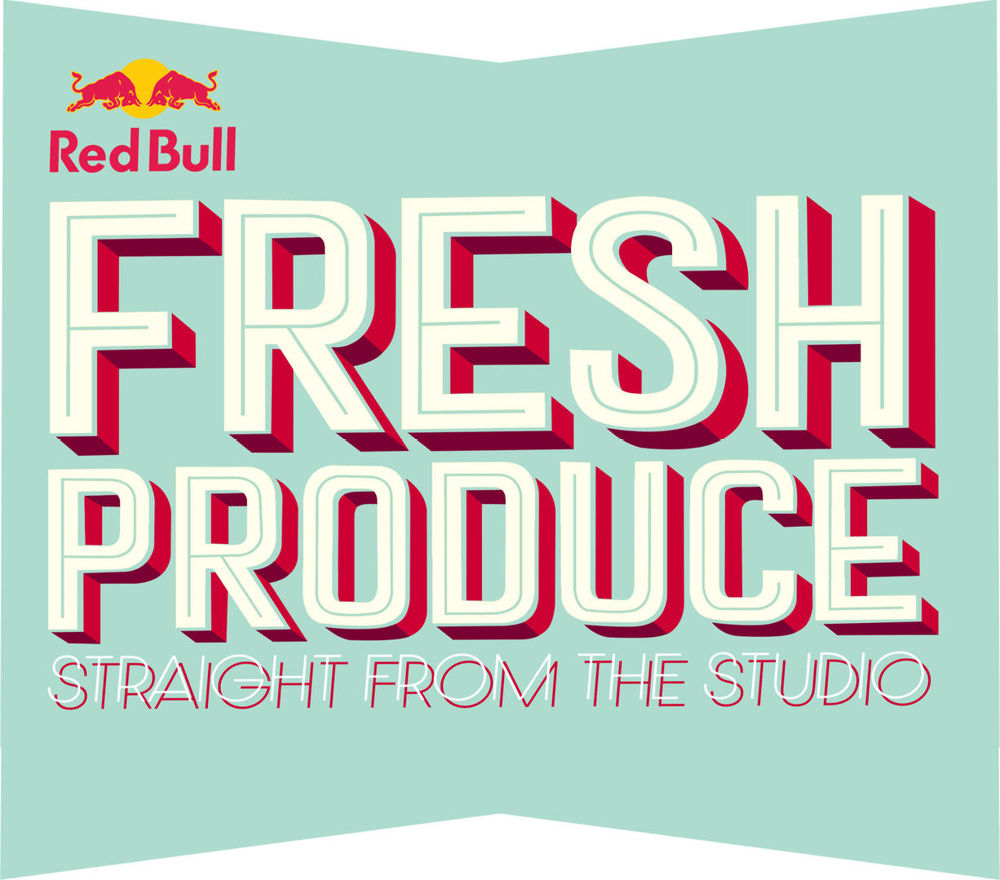 Posted by Creative, Sweet
Building on a successful partnership with Red Bull to present last year's inaugural Fresh Produce - Straight from the Studio event, the Fresh Produce team are bringing New Zealand art appreciators a fresh opportunity to purchase work sourced direct from artist's studios' around the country this October.
Red Bull Fresh Produce – Straight from the Studio, will be held at:
Red Bull HQ Auckland October 12 - 13 2019.
For one weekend only an array of handpicked artworks will be on display from a massive line-up of artists. The works will be an accessible price and of a "domestic friendly" scale.
Organised by producers Shea O'Neill (Sideroom.com) and Ross Liew (Cut Collective), who have been involved in the making, sourcing and presenting of art for nearly 20 years, Fresh Produce draws on the networks of artists they have worked with over this time.
Mr Liew says, "Artists' studios are typically private and often magical spaces. Most of us are not privy to what takes place in the workshops, studios, foundries and sheds that run up and down the country. Fresh Produce gives artists a chance to clear out their studios so that art fans can access the paintings, prints, drawings, and other creations stored within."
Mr O'Neill says, "The collection we've pulled together has been curated from a selection of work by our most popular and talented friends and will be a unique opportunity for the public to invest in some amazing New Zealand art."
This is the third exhibition in a series of Fresh Produce events this year and will present a handpicked selection of work from new, emerging and established artists.
Event details:
Red Bull Fresh Produce – Straight from the Studio
9am - 5pm October 12th and 9am - 2pm October 13th, 2018
Red Bull HQ, 27 Mackelvie St, Grey Lynn, Auckland 1011
Free entry
For more information please contact:
Shea O'Neill
shea@sideroom.com
+6421 046 0676
David Benge
david@redbull.com
+6422 410 9629
About Sideroom.com
Sideroom.com is all about the creative adventure. Exploring the world through the eyes of the artists, adventurers, and creators who make it interesting.
About Cut Collective
The Cut Collective is an Auckland based art collective with varied personal histories in art making. After working spontaneously and informally together over a number of years the Cut Collective was formed in 2006 by Component, TrustMe, Flox and Enforce1.