Franchisees Mark and Harvey are two smooth operators that know they've got a winning combination with BurgerFuel Pt Chev and BurgerFuel Parnell.
They're two high school mates who took over BurgerFuel Parnell in November 2018 and Pt Chev after lockdown in 2020. Mark used to work on the Operations team for BurgerFuel HQ, so his operational knowledge is next level. While Harveys background in teaching means that connecting with staff and interacting with customers is second nature to him. These guys run a tight ship, are 100% hands on and work in both stores around the clock.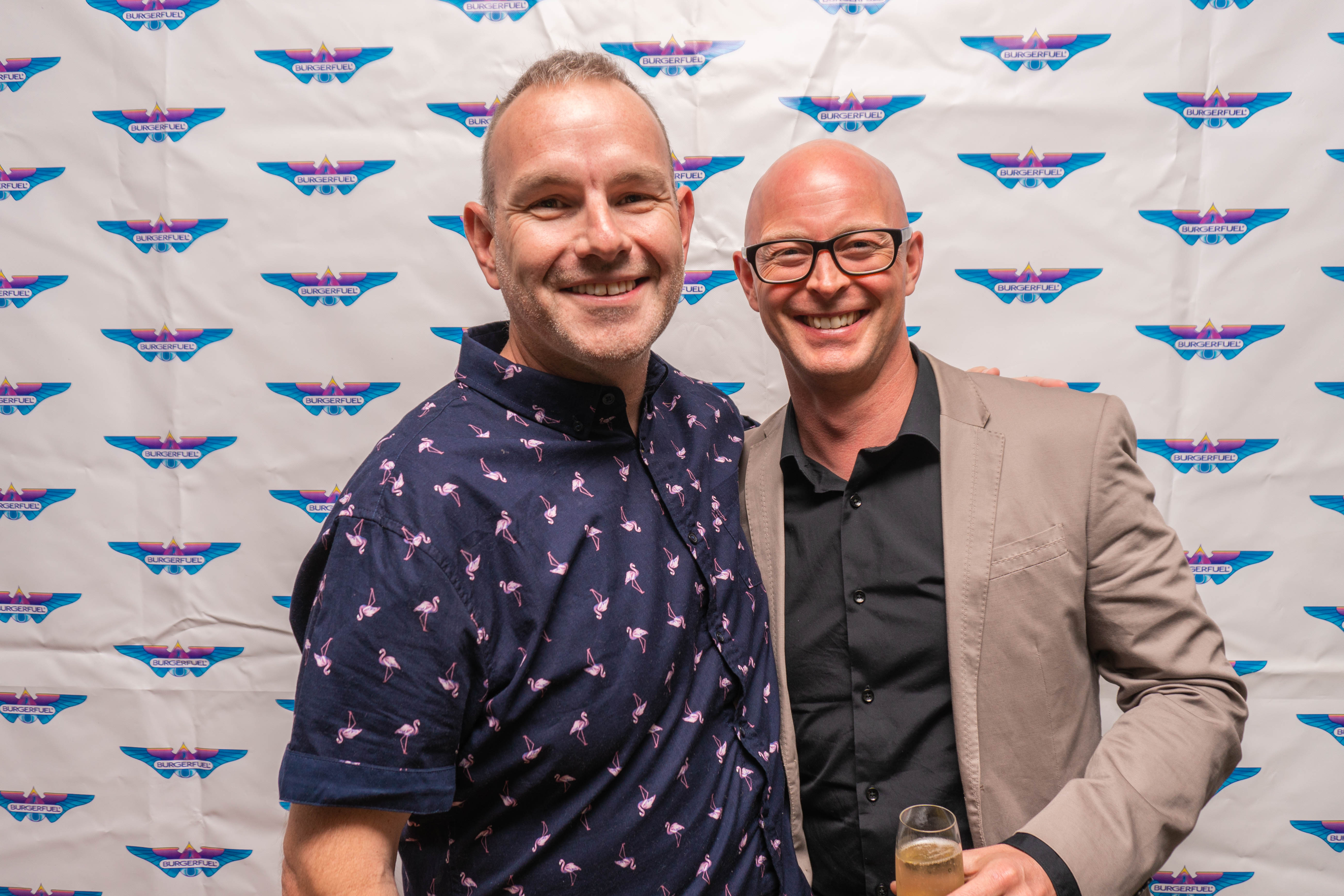 "They hit the ground running with Parnell, proven through 18 months of operational excellence resulting in being Store of the Year in 2019", says BurgerFuel Country Manager, Jason Lowery.
Mark and Harvey are super pumped to build local partnerships at a grass-roots level, from sports teams, to schools and businesses. "It's really exciting, we're wanting to tie strongly into both communities", Hughes states. Parnell works closely with local businesses, offices, and anyone in need of a large order, they're the BurgerFuel catering pros.
When it comes to Pt Chev "Harvey lives in the area, with his kids in the local school and I bought my first house just down the road. It makes it that much more sentimental and important for us to open here, we truly believe this area is up and coming and will do great things."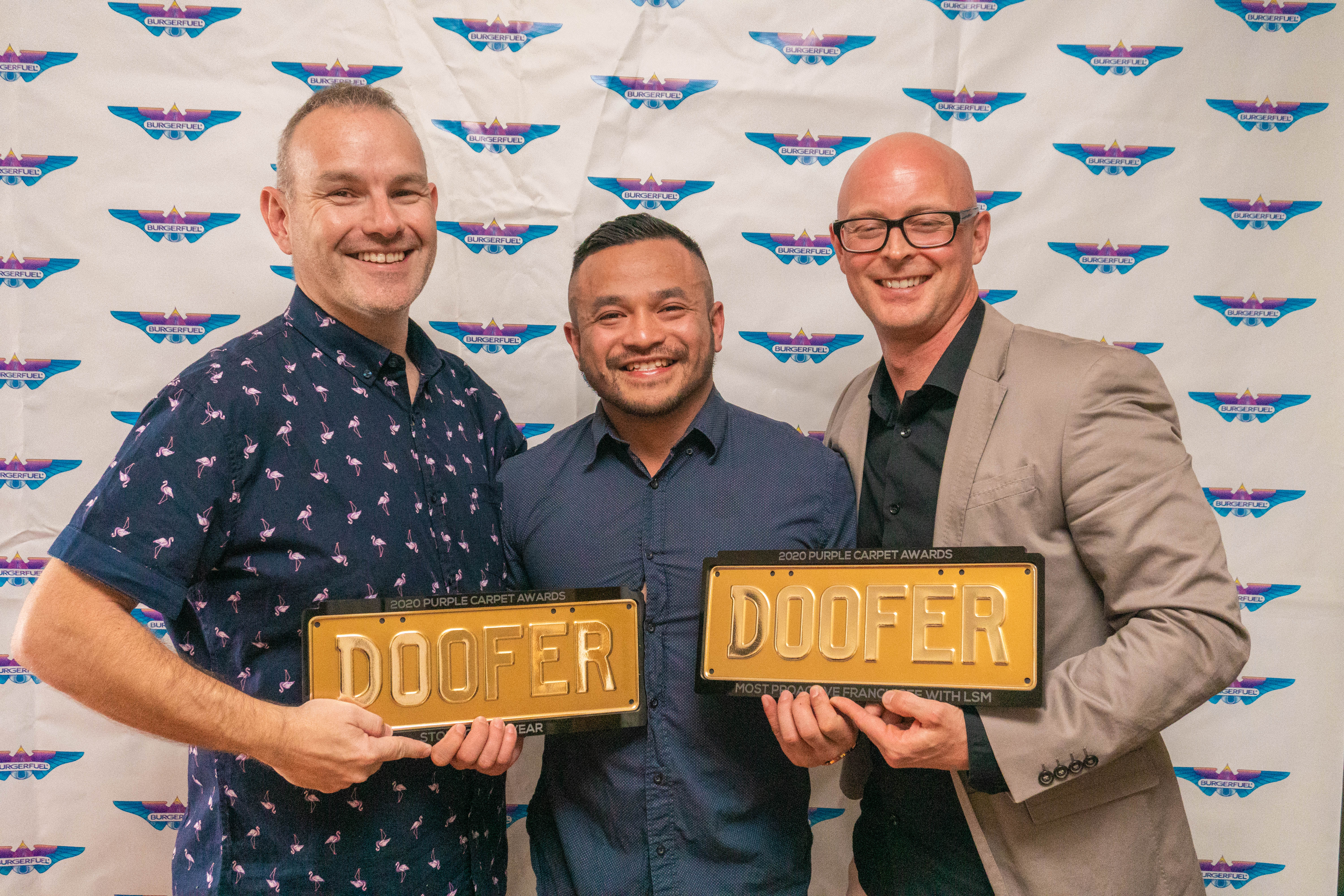 BurgerFuel Pt Chev: 1/1104, Great North Road, Point Chevalier, Auckland | 09 815 0588
Sun – Thurs: 10am – 10pm | Fri - Sat: 10am – 11pm
BurgerFuel Parnell: 187 Parnell Rd, Parnell, Auckland | 09 377 3345
Sun – Thurs: 10am – 10pm | Fri - Sat: 10am – 11pm