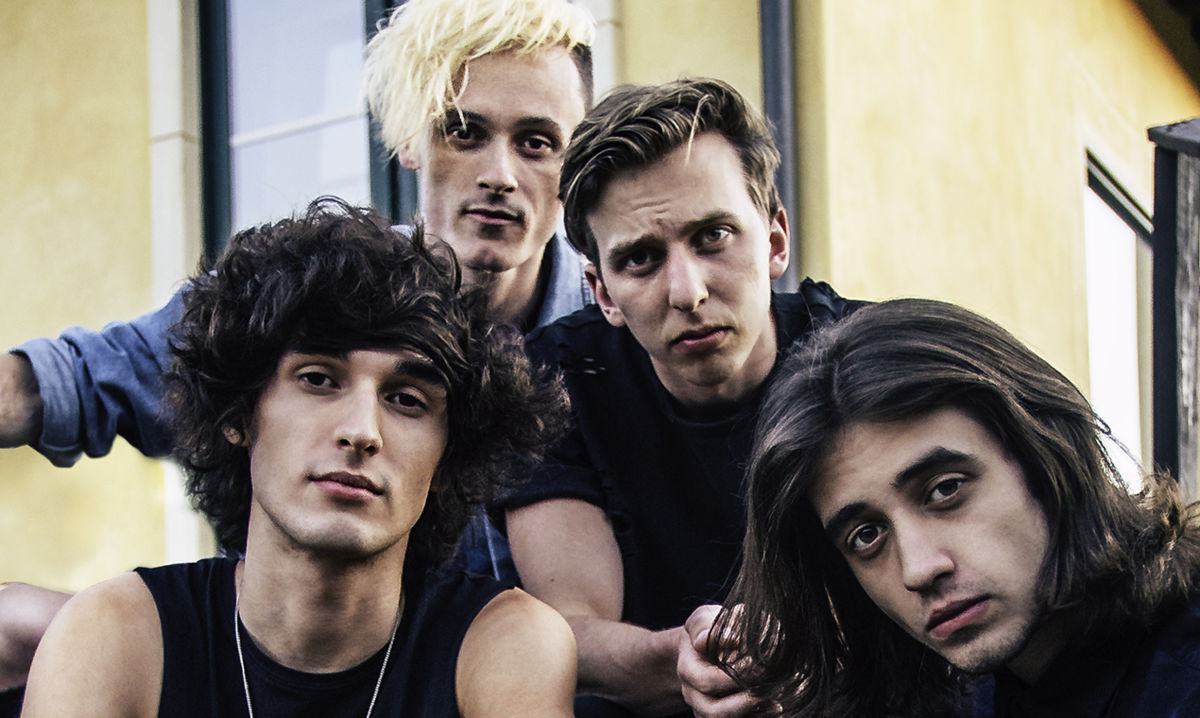 The Faim were in New Zealand and made a trip to the Radio BurgerFuel studios. After a recent trip to the states working on their craft with the best in the business, the band are on the brink of making it big. Band members Stephen and Sean spoke to Lee Densem about working with their idols, playing music outside of their hometown, and the prospect of new and upcoming music.

Hear more interviews and mixes at the Radio BurgerFuel page on Mixcloud and listen to Radio BurgerFuel - stream us HERE, or via TuneIn or iTunes Radio.

Check out the video for their new release song 'Saints of the Sinners' below!