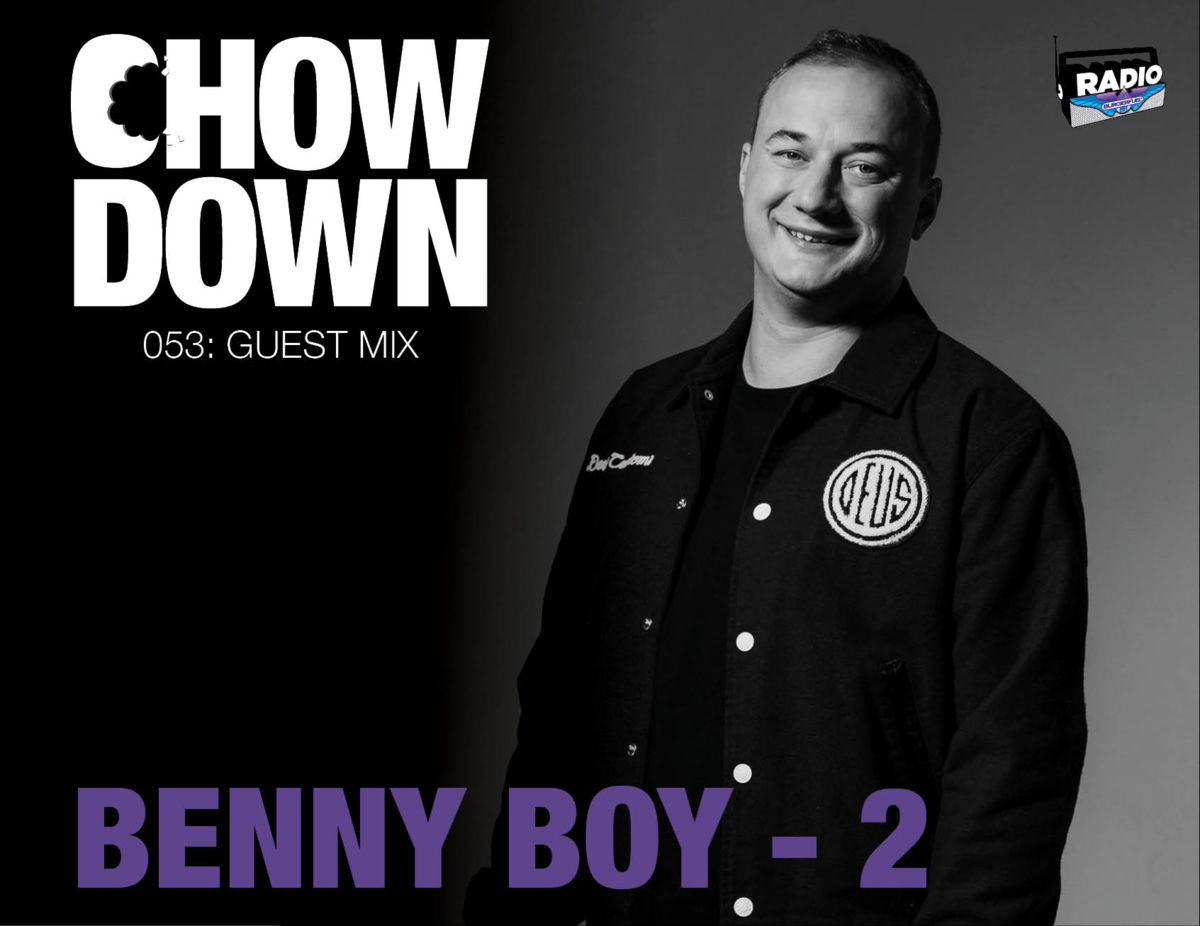 Welcome to Episode 53 of our weekly guest mix - The Chow Down - curated by me, Scizzorhands. Each week, I'll bring you a different DJ as we travel all over the world, across loads of different genres.
This week I have another DJ back for Round 2. He's been a friend of mine since way back in the day. So far back I remember sitting in art class and chatting about lord knows what...obviously not doing the task at hand though!
He's been crowned the DJ of the year at George FM's Georgie Awards and knows how to throw down, but I'll let you witness it for yourself!
This is Benny Boy.
Also, make sure you subscribe to our Mixcloud channel so you don't miss any future episodes.