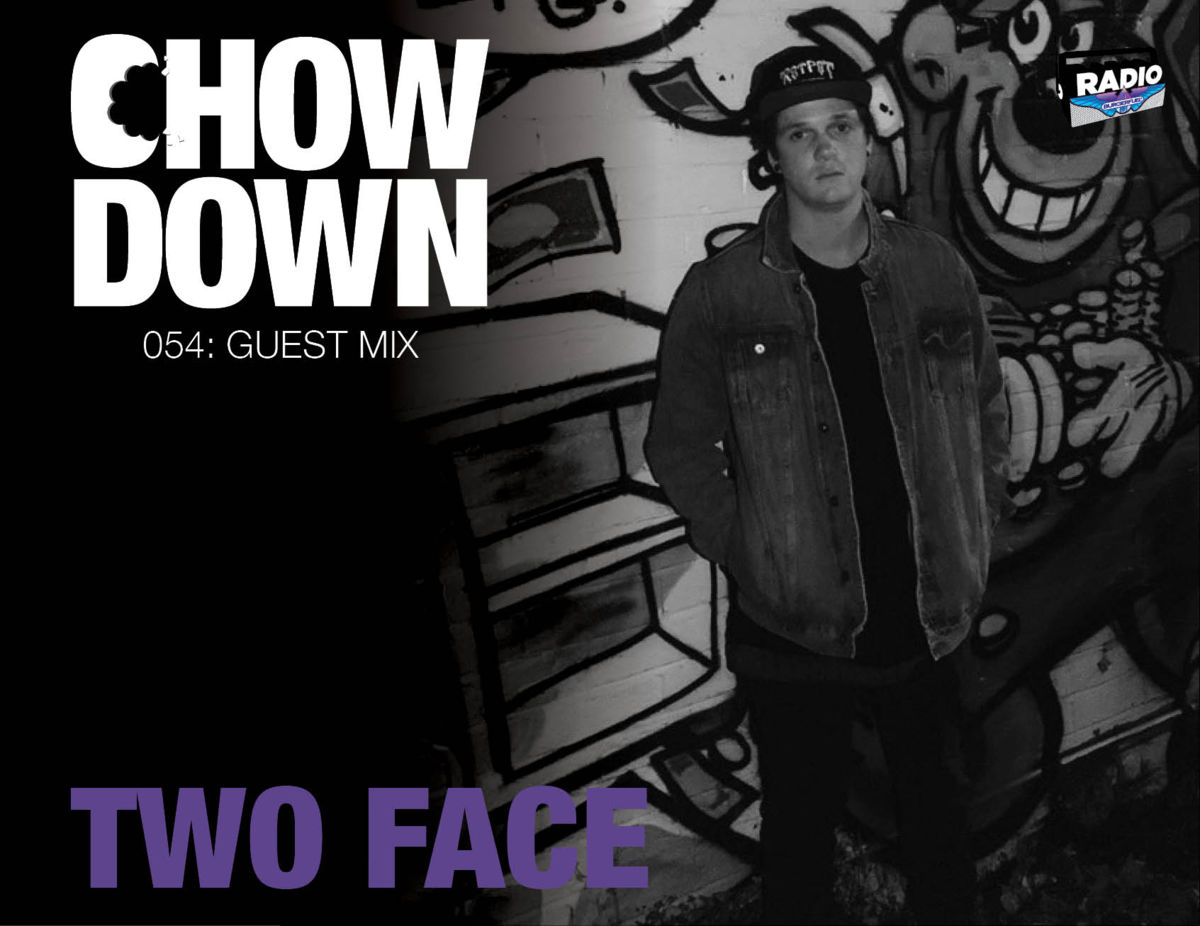 Welcome to Episode 54 of our weekly guest mix - The Chow Down - curated by me, Scizzorhands. Each week, I'll bring you a different DJ as we travel all over the world, across loads of different genres.
This week comes to you in the form of Bass, and tons of it! New Zealand's bass music culture seems to keep growing bigger and badder. The success of the likes of Northern Bass, a world-renowned bass music festival, the culture shows no sign of slowing down.
This episode's guest is originally from the small town of Kerikeri in Northland, but he's making big waves in the bass scene and now living in Auckland. Playing at big gigs such as Northern Bass it's no wonder we had to get him for a Chow Down Guest mix.
This is TwoFace.
Also, make sure you subscribe to our Mixcloud channel so you don't miss any future episodes.