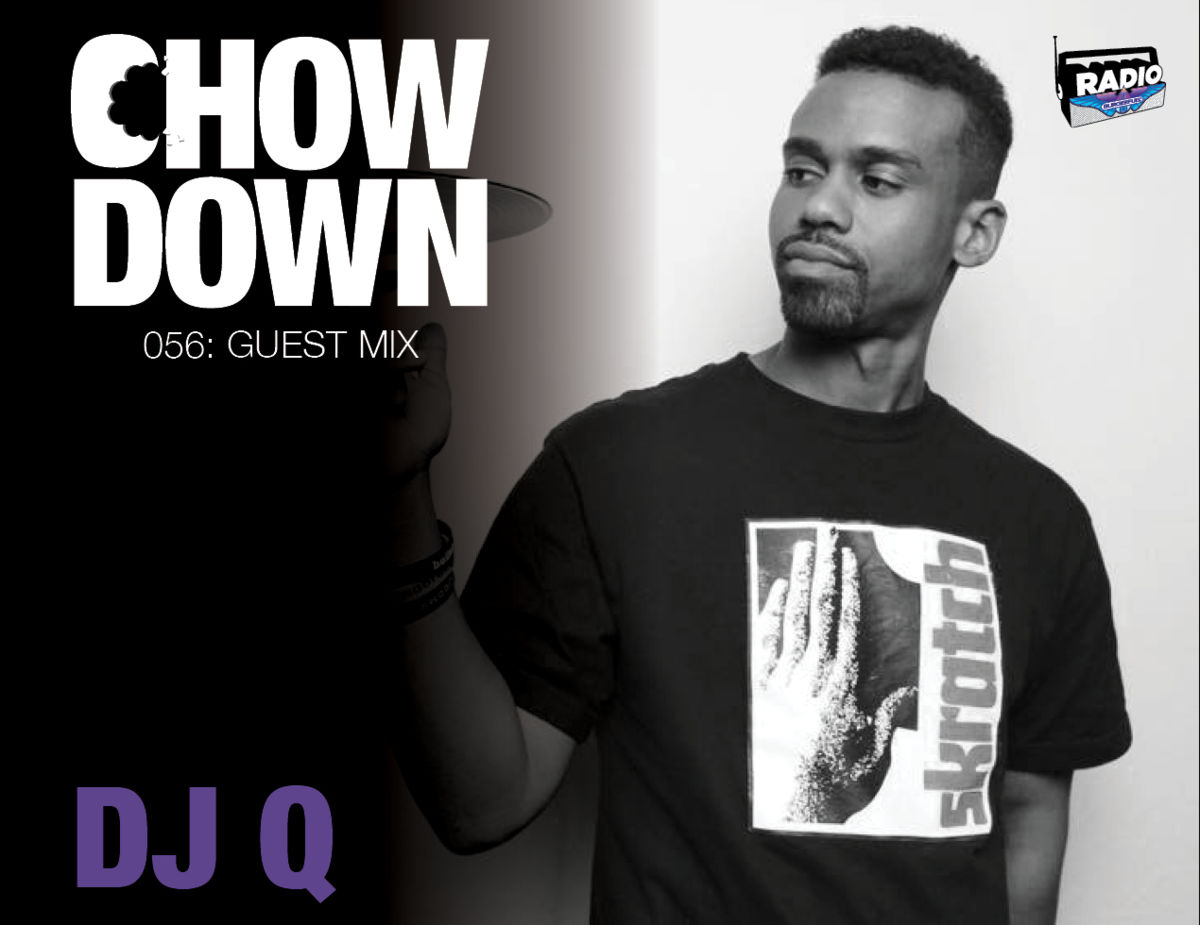 Welcome to Episode 56 of our weekly guest mix - The Chow Down - curated by me, Scizzorhands. Each week, I'll bring you a different DJ as we travel all over the world, across loads of different genres.
This week's guest comes to us as an assist from our good friend Mateo. On his travels, he's linked up with some great, like-minded DJ's so I reached out to ask him for some recommendations.
The man behind this episode works as a touring DJ as well as a DJ tutor. He's bringing it with multiple genres to make you dance.
This is DJ Q.
Also, make sure you subscribe to our Mixcloud channel so you don't miss any future episodes.