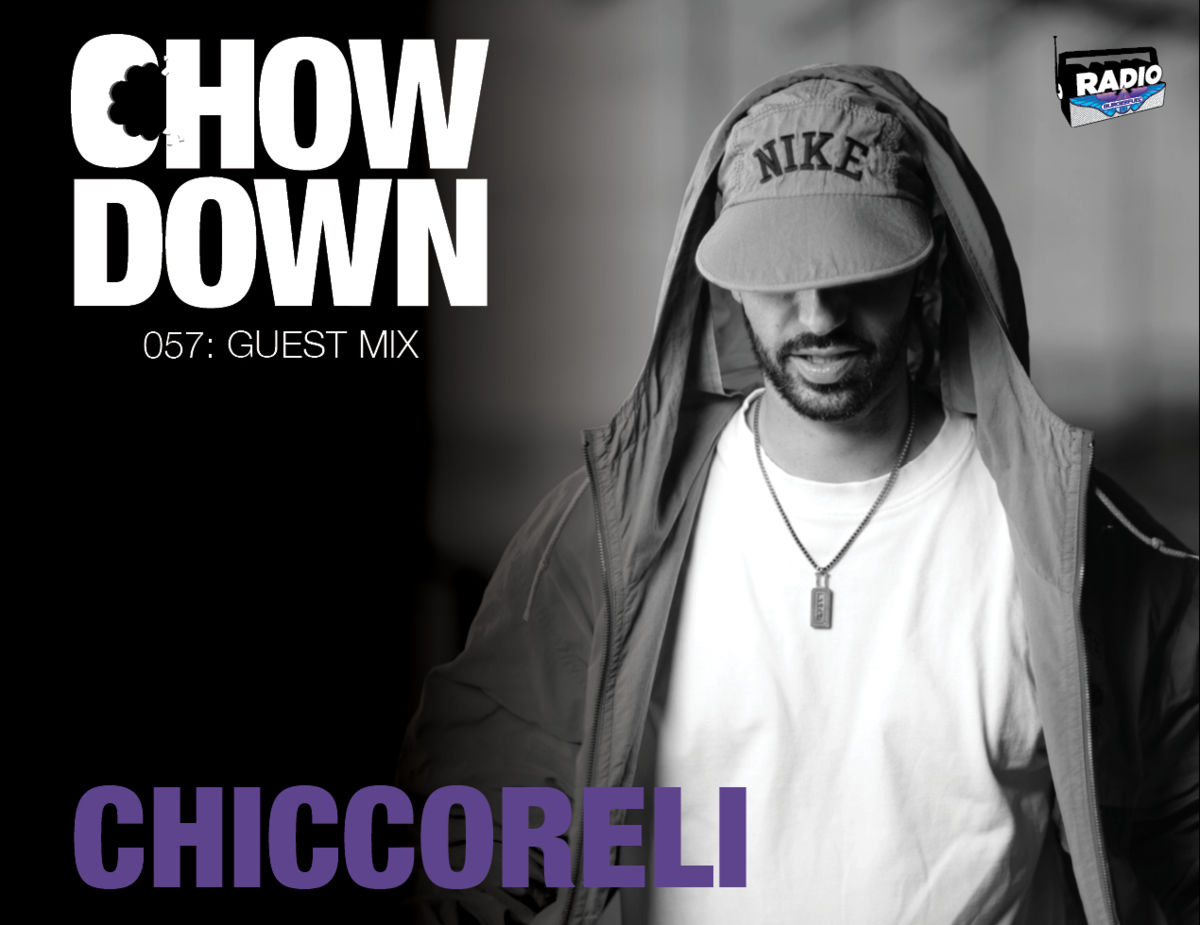 Welcome to Episode 57 of our weekly guest mix - The Chow Down - curated by me, Scizzorhands. Each week, I'll bring you a different DJ as we travel all over the world, across loads of different genres.
As the first lineup announce for Northern Bass 19/20 dropped this morning, I've picked a man who's back on the bill. In the Drum and Bass world, but if you're new to the Chow Down series or DnB as a genre, you are in for a treat!
He's a regular at BaseFM, GeorgeFM and festivals across New Zealand such as Northern Bass. His radio show called "Liquid Lowdown" has been such a success, he's become an international ambassador for the liquid DnB genre.
He definitely knows what he's doing and that's why you'll catch him here on the Chow Down!
This is Chiccoreli.