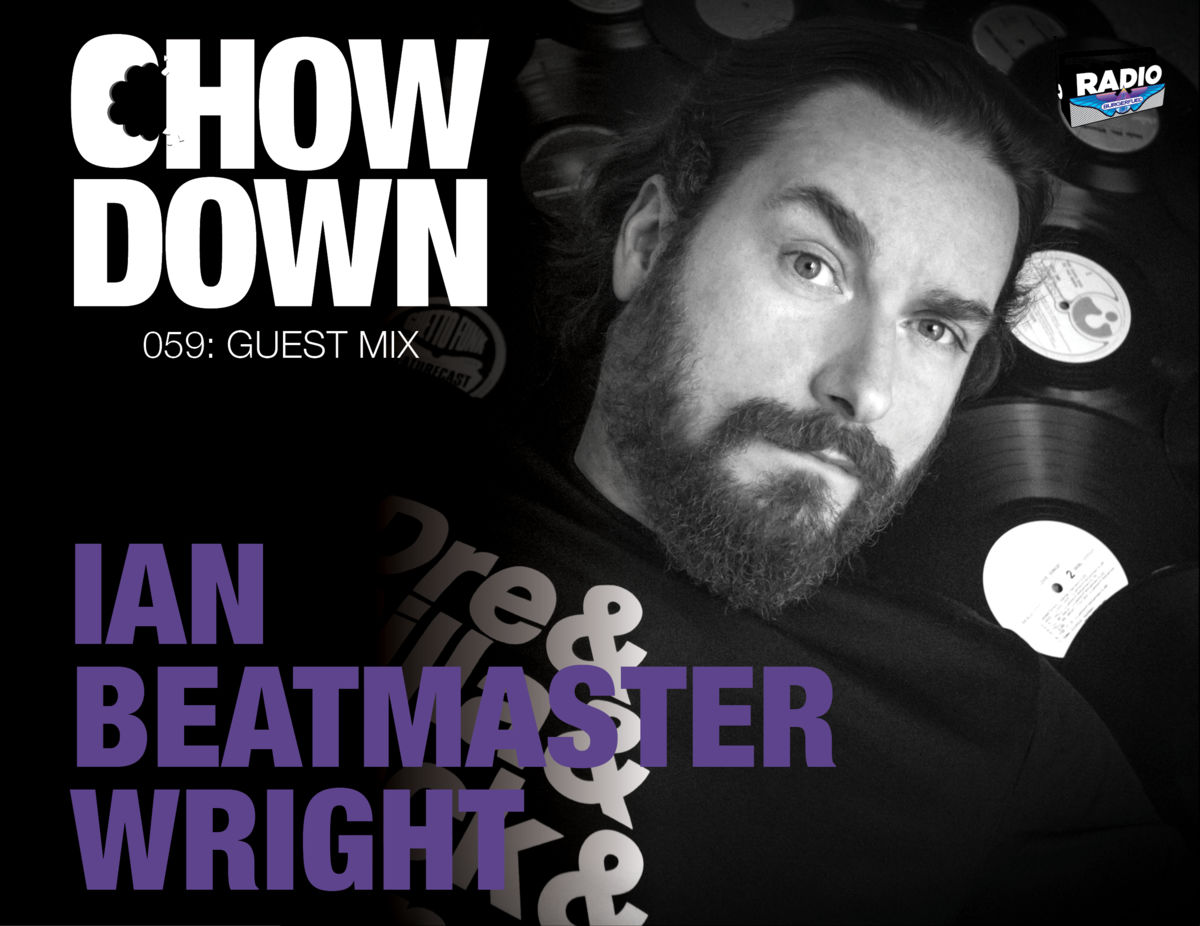 Welcome to Episode 59 of our weekly guest mix - The Chow Down - curated by me, Scizzorhands. Each week, I'll bring you a different DJ as we travel all over the world, across loads of different genres.
This weeks guest has a big knowledge and love of Hiphop culture from the Ol' skool to the new. When it comes to Hiphop tho' we don't just think of the music but the culture entirely.
Always with his finger on the pulse of whats new in New Zealand music it's no wonder he's the host for one of the best stations in the country known as Base FM..
He's friendly, he's kind, and he definitely knows his way around the wheels of steel.
This is Ian Beatmaster Wright