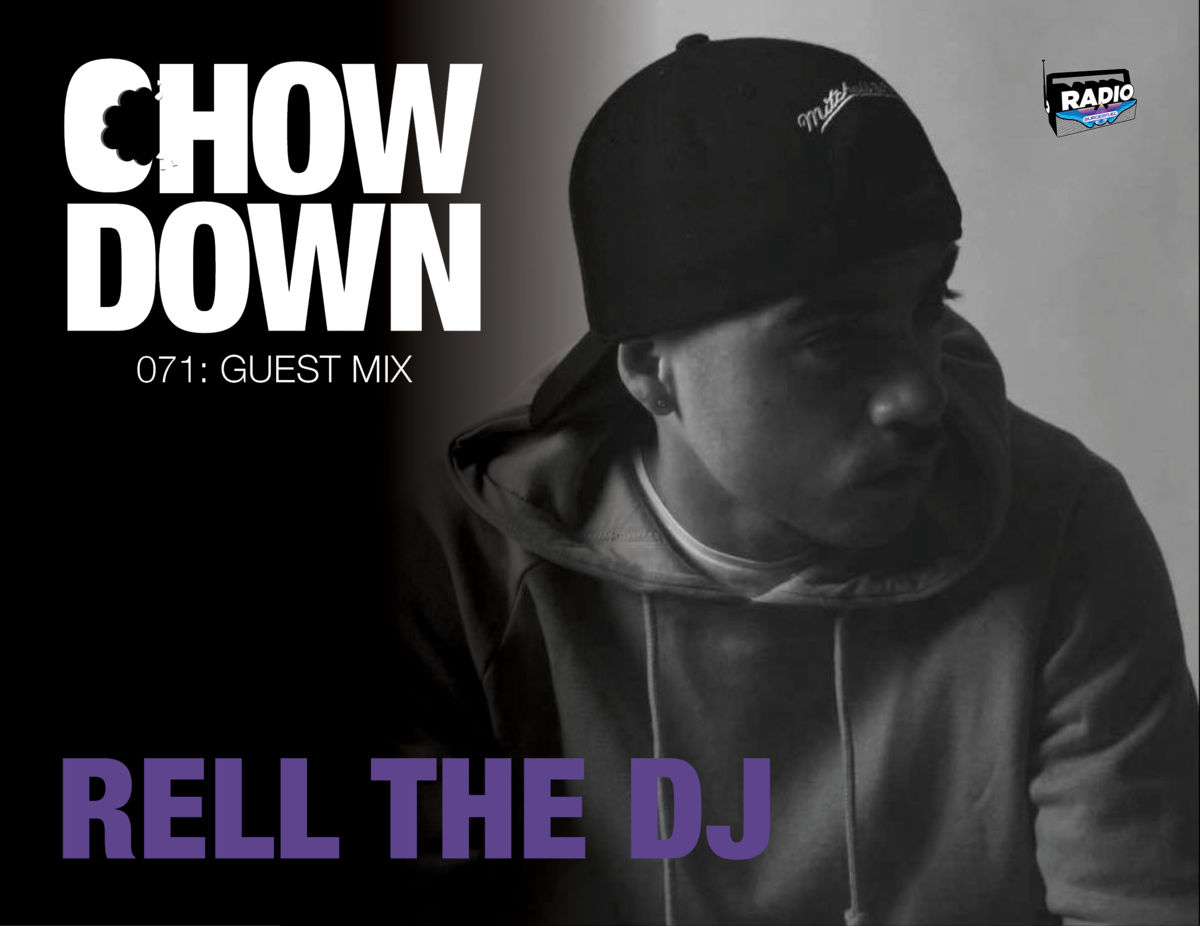 Welcome to Episode 71 of our weekly guest mix - The Chow Down - curated by me, Scizzorhands. Each week, I'll bring you a different DJ as we travel all over the world, across loads of different genres.
This episode of the Chowdown I've reached out to a young homie who's been ripping up Auckland clubs from Kong, to Infinity and beyond. He's tight on the wheels and definitely a heavy contender in the Auckland scene.
This week, he's taking you on a journey of hip-hop, infused with New Zealand taste.
This is Rell The DJ.
Make sure you subscribe to our Mixcloud channel so you don't miss any future episodes.