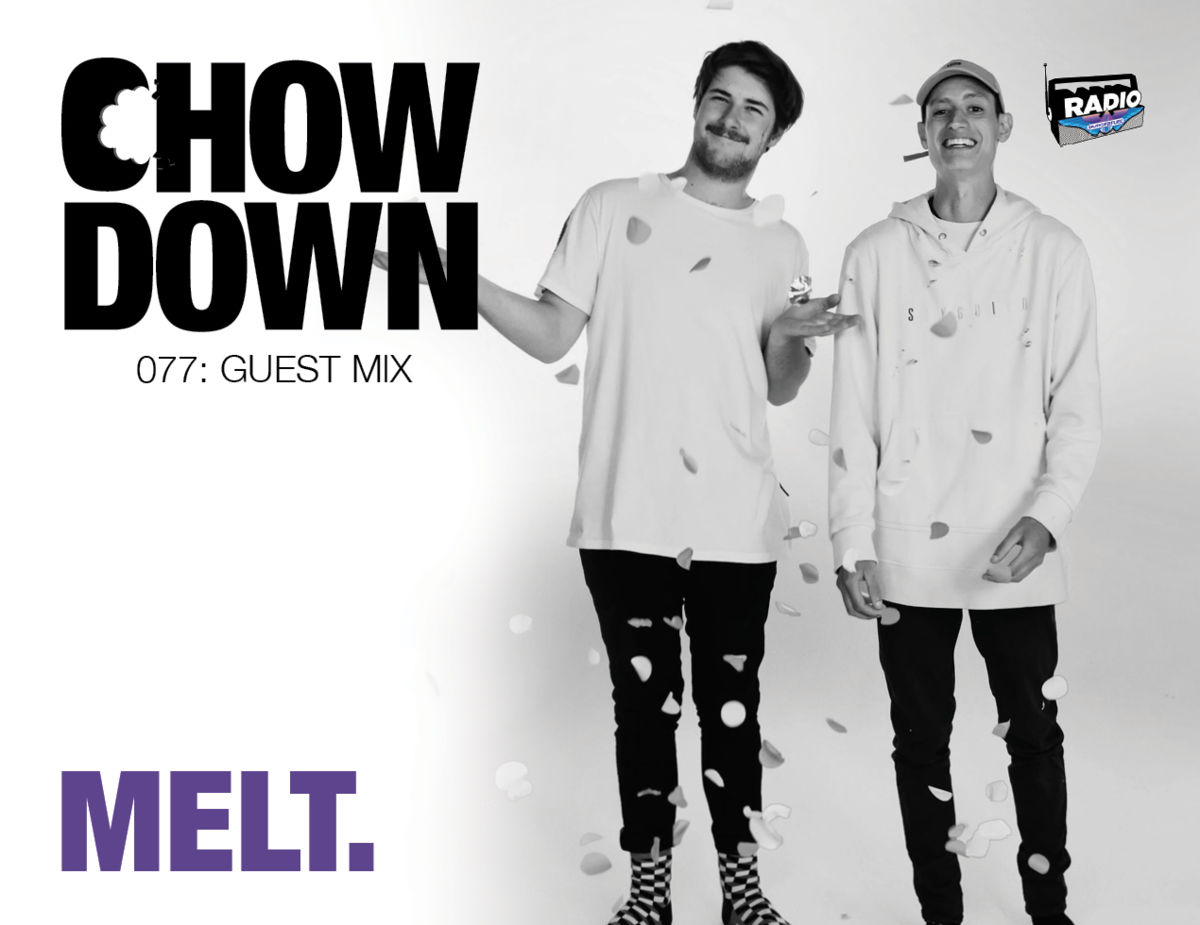 Welcome to Episode 77 of our weekly guest mix - The Chow Down - curated by me, Scizzorhands. Each week, I'll bring you a different DJ as we travel all over the world, across loads of different genres.
This week I've reached out to a Duo from the South Island in New Zealand. They have been opening shows for greats such as Danny Byrd and Delta Heavy. They also have some Production chops with bootlegs and remix's like their remix for RL Grime's song "I Wanna Know".
This weeks guest's are the Drum and Bass Duo Melt.
Make sure you subscribe to our Mixcloud channel so you don't miss any future episodes.