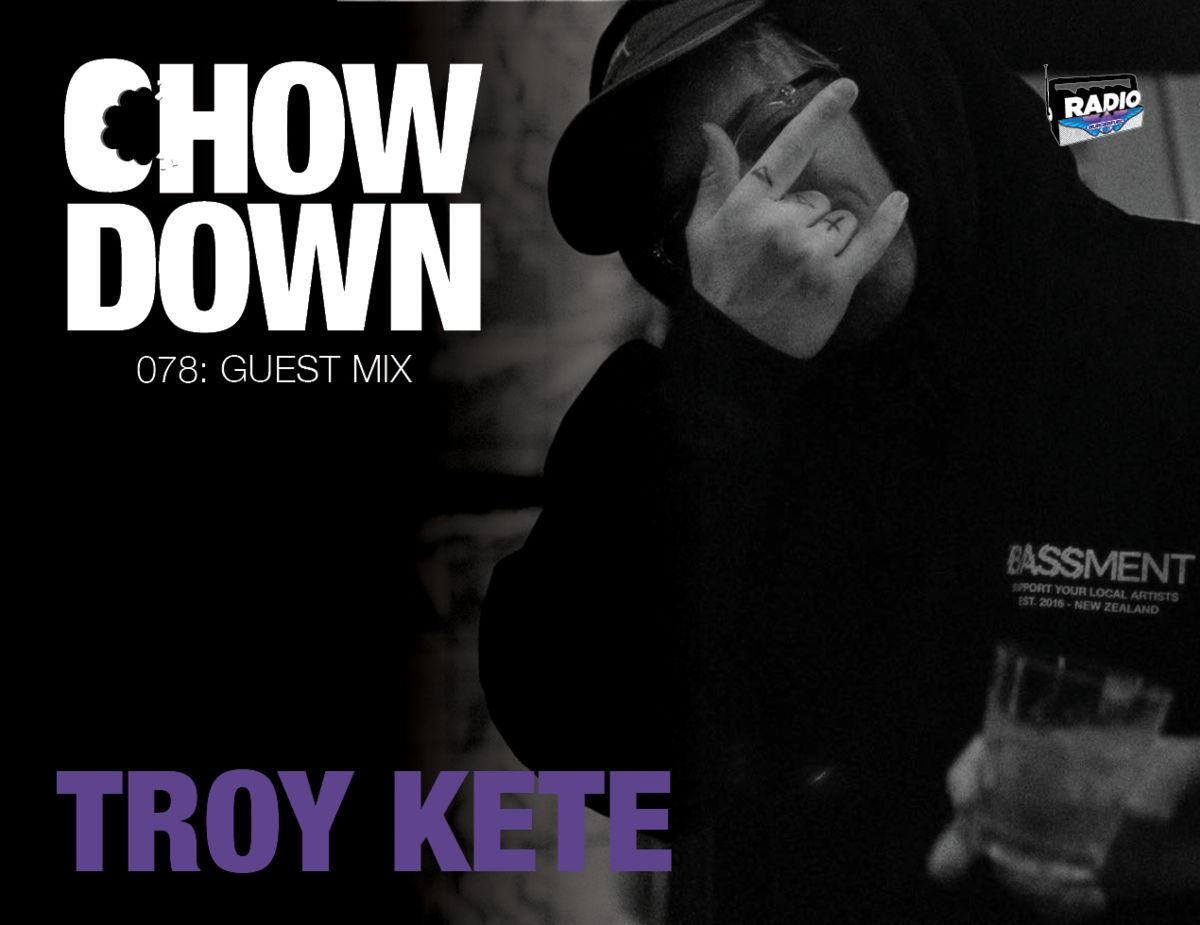 Welcome to Episode 78 of our weekly guest mix - The Chow Down - curated by me, Scizzorhands. Each week, I'll bring you a different DJ as we travel all over the world, across loads of different genres.
This week I've reached out to a homie from my neck of the wood AKA West Auckland! A music head for any genre that hits hard I thought he would suit the Chow Down perfectly.
Coming to you nice and heavy this is Troy Kete
Make sure you subscribe to our Mixcloud channel so you don't miss any future episodes.