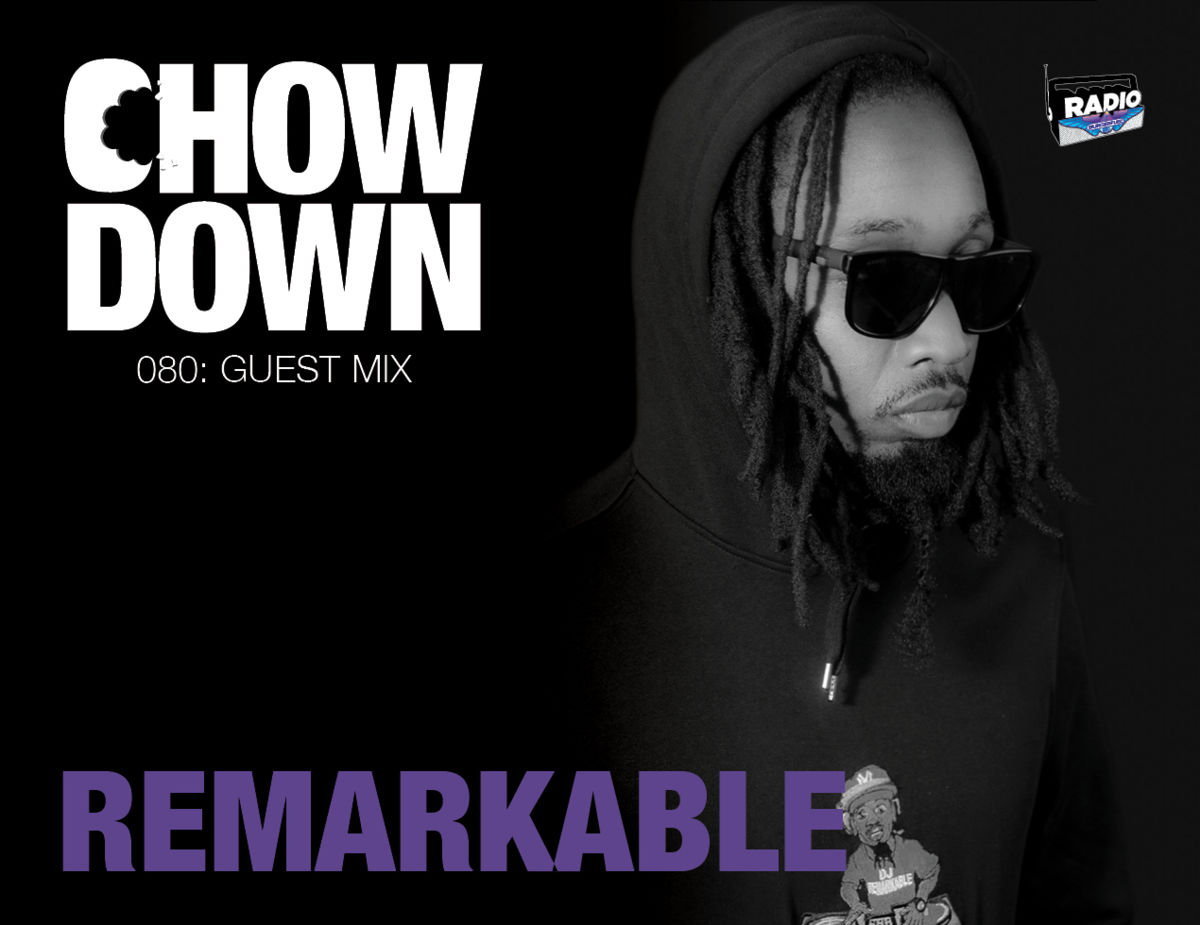 Welcome to Episode 80 of our weekly guest mix - The Chow Down - curated by me, Scizzorhands. Each week, I'll bring you a different DJ as we travel all over the world, across loads of different genres.
This episode i've reached out to my homie DJ Mateo from Brooklyn, New York
When it comes to DJ culture we don't strictly stick to one area. We as DJ's tend to travel a fair amount and link up around the globe! This episode is no exception as I've reached out to my homeboy DJ Mateo who hangs with DJ's all over the globe and has put me in touch with this weeks guest.
Bringin it to you with the Dancehall party vibes this week is Remarkable
Make sure you subscribe to our Mixcloud channel so you don't miss any future episodes.