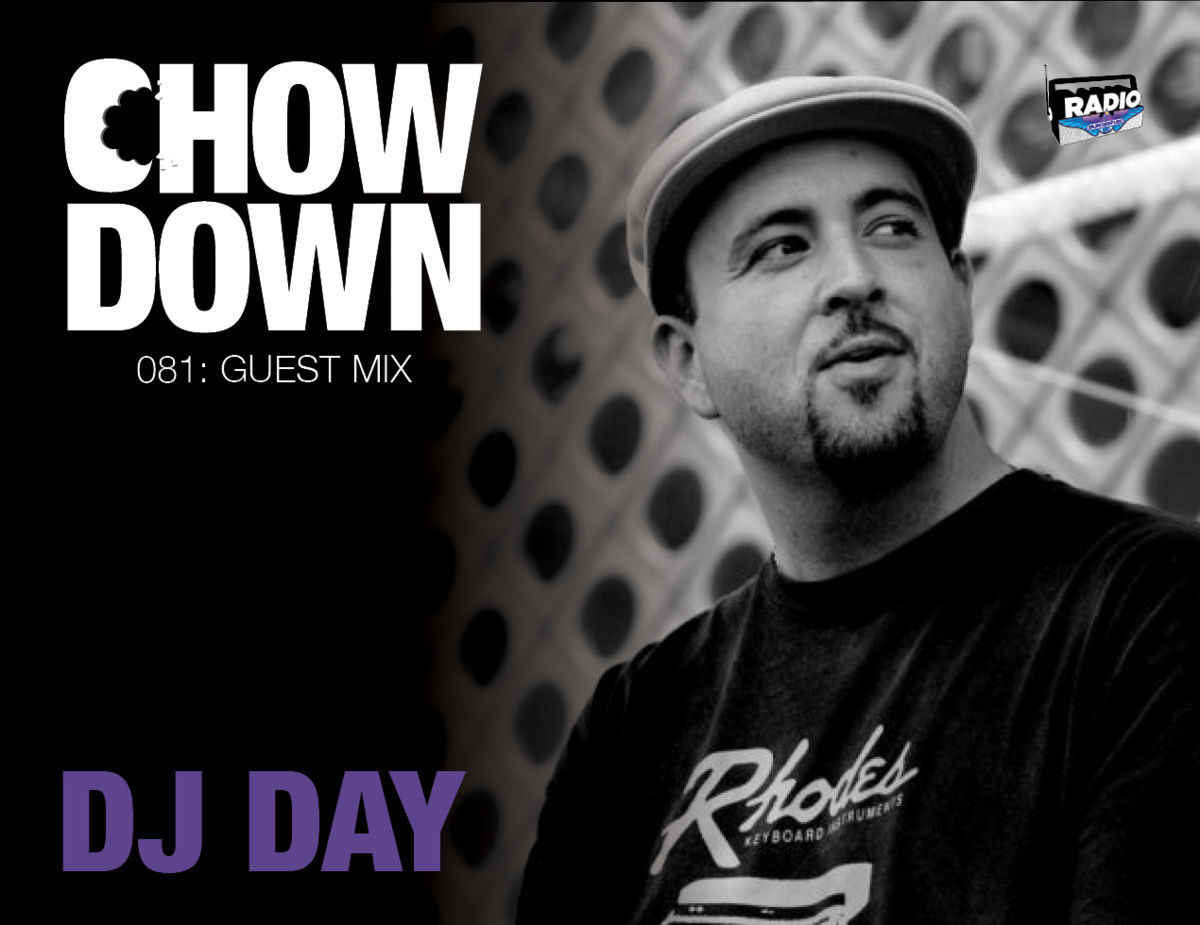 Welcome to Episode 81 of our weekly guest mix - The Chow Down - curated by me, Scizzorhands. Each week, I'll bring you a different DJ as we travel all over the world, across loads of different genres.
This episode I'm super excited to bring you a DJ who resides in Palm Springs California, hangs with the best artists in the game and is one of my personal top 10 DJ's
I'm lucky to be also playing support for him at St. Alice, Auckland this coming Saturday evening as part of his New Zealand tour.. Be sure to get your tickets HERE
So Bringing you nothing but great vibes this week is DJ DAY
Make sure you subscribe to our Mixcloud channel so you don't miss any future episodes.