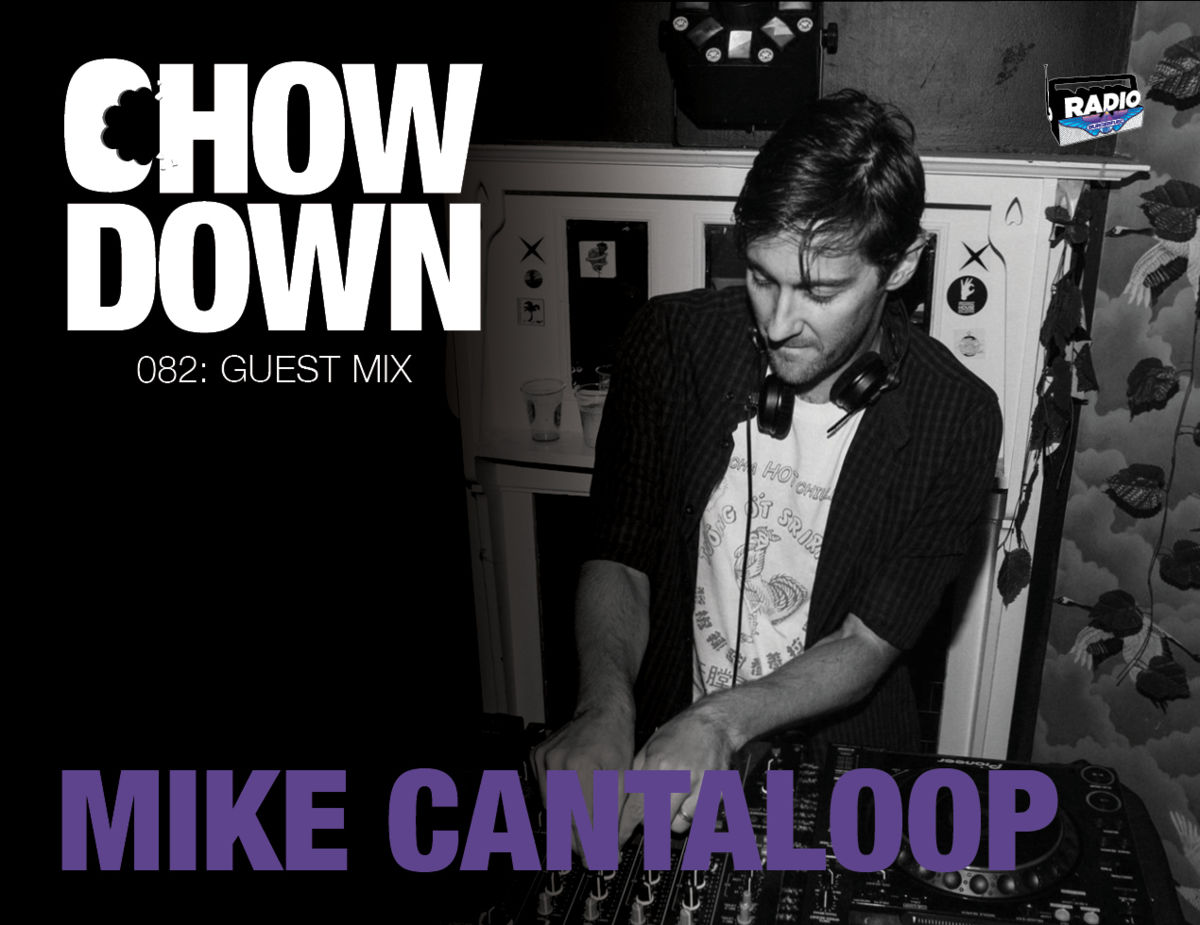 Welcome to Episode 82 of our weekly guest mix - The Chow Down - curated by me, Scizzorhands. Each week, I'll bring you a different DJ as we travel all over the world, across loads of different genres.
This Episode I bring you a veteran DJ who is Kiwi born, Sydney & São Paulo bred. Mike pushes 'eclectic jams and worldwide vibes' with his trans-Tasman party series Cantaloop. Focusing on diverse and adventurous selections, spanning cut-up funk, rolling basslines and infectious international rhythms. Mike has supported a range of international artists over the years including Session Victim, Steve Spacek, Osunlade, Tahira, T Williams, James Curd, Jona & Tiger Stripes.
So bringing you them good summer-party vibes this week is Mike Cantaloop
Make sure you subscribe to our Mixcloud channel so you don't miss any future episodes.