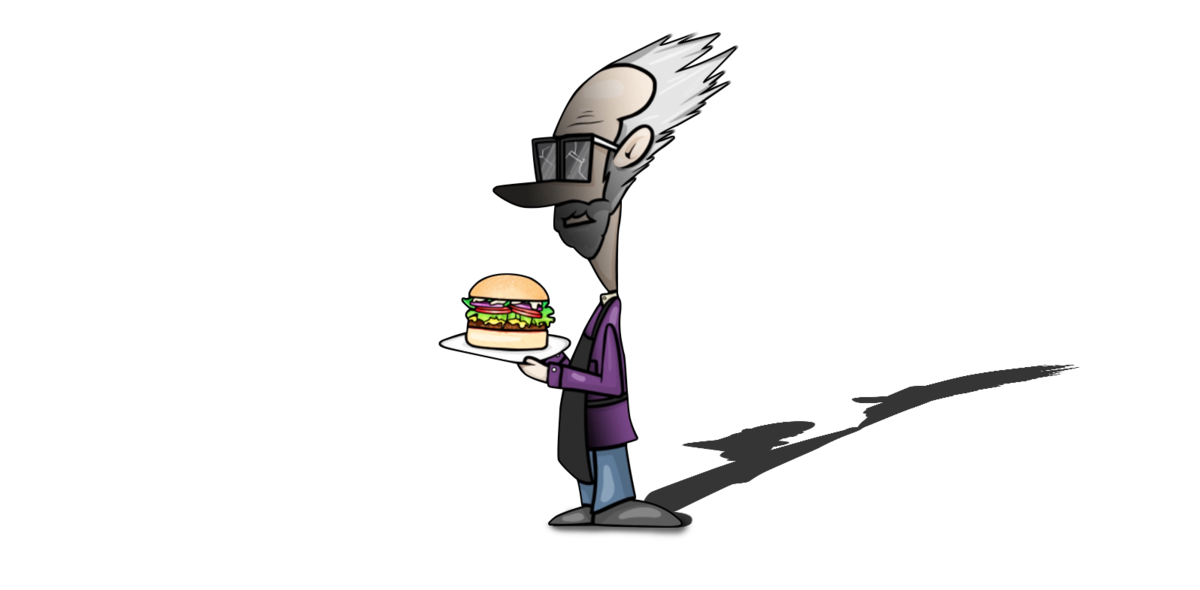 When it comes to ingredients, his ethos is always quality first. He painstakingly selects ingredients that are ideally local, premium and natural - so no fillers, preservatives, additives or GMOs. And he always strives to create ingredients or products that are unique to BurgerFuel and that differentiate our food from the rest.
We asked him to list his top 5 bespoke BurgerFuel ingredients:
1. BEETROOT WITH CHIA SEEDS:
Featured on the Bastard, BioFuel and V8 Vegan, these homemade pickled raw beets are probiotic, so good for gut health. With organic cider and stout vinegar added to the fermentation process, this is an ingredient you won't find anywhere else.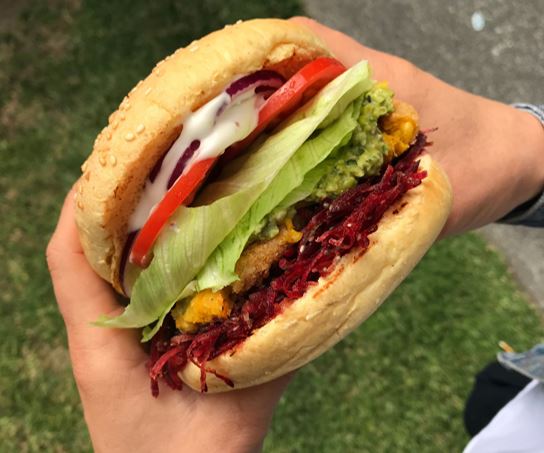 2. MOTOBITES:
Our Pumpkin, chickpea & ginger bites are unique to BurgerFuel and have been meticulously reworked over the years to improve the flavour. The most recent change being the addition of turmeric, to enhance the pumpkin and ginger, for a fresh and wholesome punch.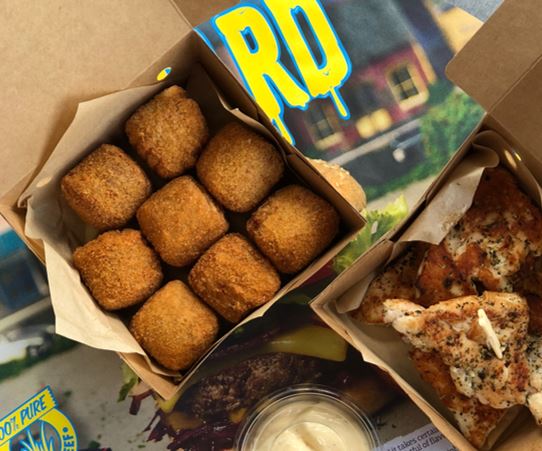 3. OUR WHOLEMEAL BUNS:
Our buns are made to a special secret recipe that includes sweet potato flour instead of the addition of sugar, keeping it natural, light and fluffy.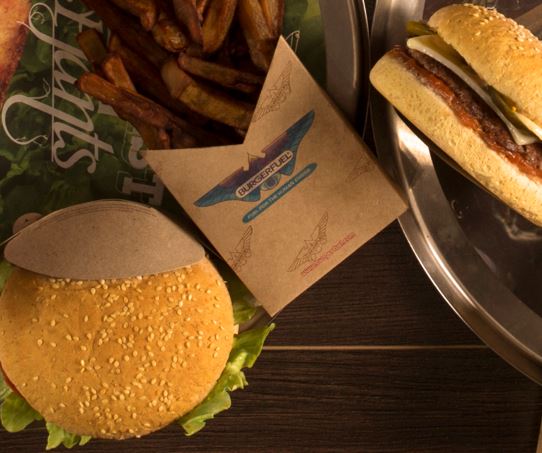 4. HEMP & BROC BITES:
A recent special side that included an interesting superfood mix of hemp seed, oil and powder, combined with broccoli, garlic, parsley, onion, chickpeas & citrus fibre – for a super nutritious hit in each bite.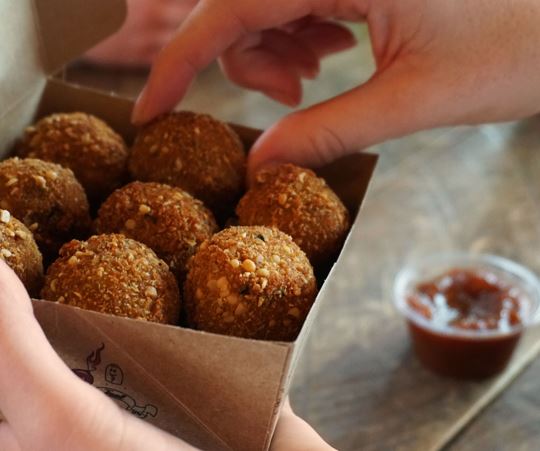 5. ELECTRIC Pūhā BUN:
The organic hemp seed green bun was a first for BurgerFuel and developed specifically for the Electric Pūhā burger special. It took a lot of trial to get the final product, which included hemp seed, oil, powder and spinach. This burger was a huge hit and the bun really made an impact with its green appearance and light 'stomach feel' afterwards.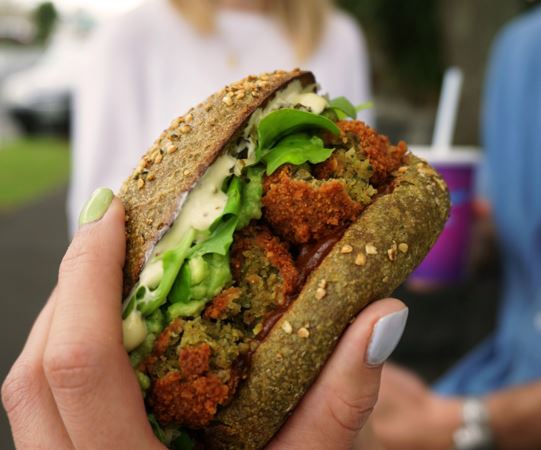 We take our hats off to this legend of a man. Always up for a good yarn, with epic stories of the early days at BurgerFuel and who's enthusiasm and energy for what he does is contagious to those around him.
Cheers Millsy.