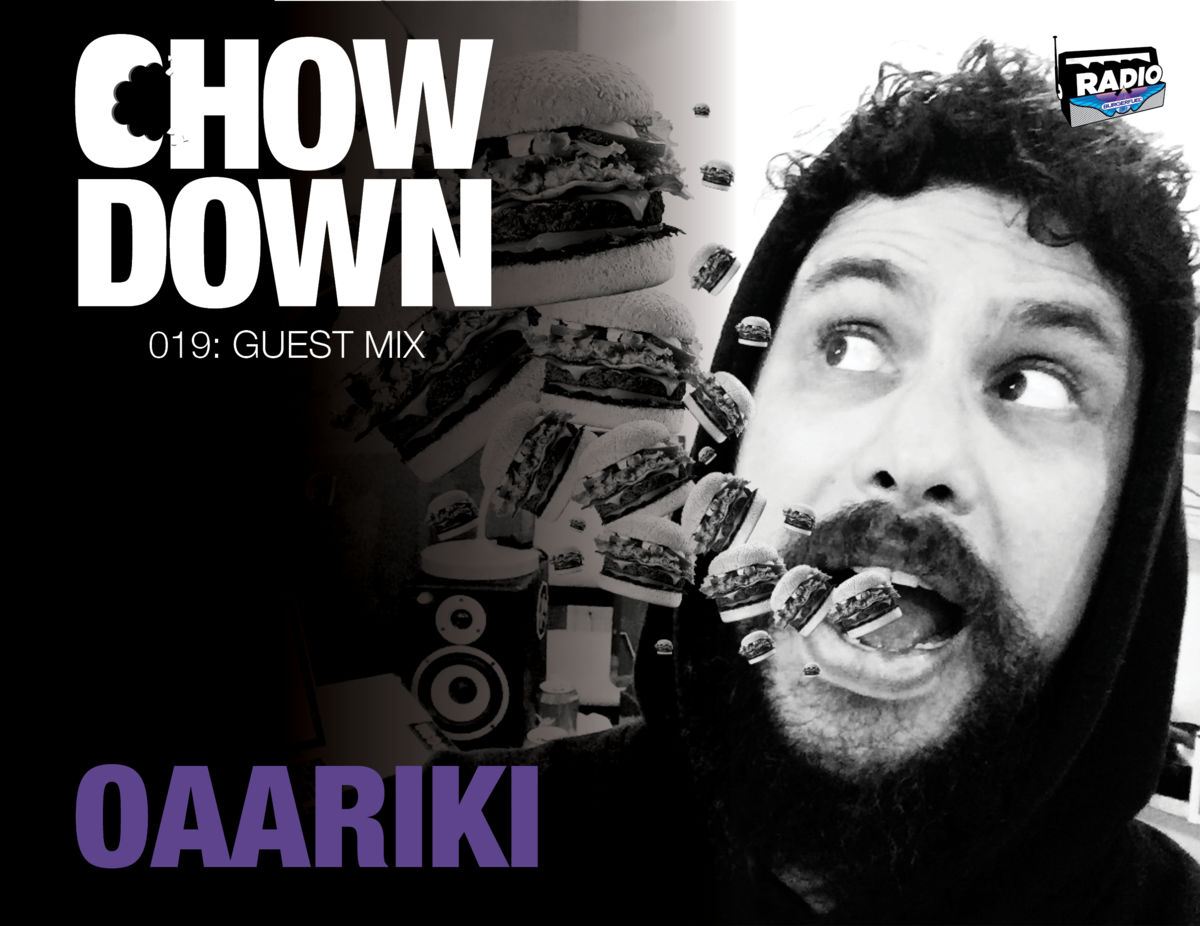 Welcome to Episode 18 of our weekly guest mix - The Chow Down - curated by me, Scizzorhands. Each week, I'll bring you a different DJ as we travel all over the world, across loads of different genres.
When we talk about culture and community, there tends to always be an anchor for culture as the place where everything evolves from. In New Zealand's DJ culture, there is one radio station that is the anchor for all DJ's with a taste for underground music. Base FM creates a community of "music heads" that have a love for music that doesn't shine on commercial radio.
Over the years, I've become a regular face at the Base FM stables and I have had the privledge to witness amazing DJ's doing their thing, including this week's guest. Playing festivals in the likes of Splore, his sets are ecletic and full of life!
So straight outta Base FM and the community it services this is Oaariki. Check out his mix below and make sure you subscribe to our Mixcloud channel so you don't miss any future episodes.