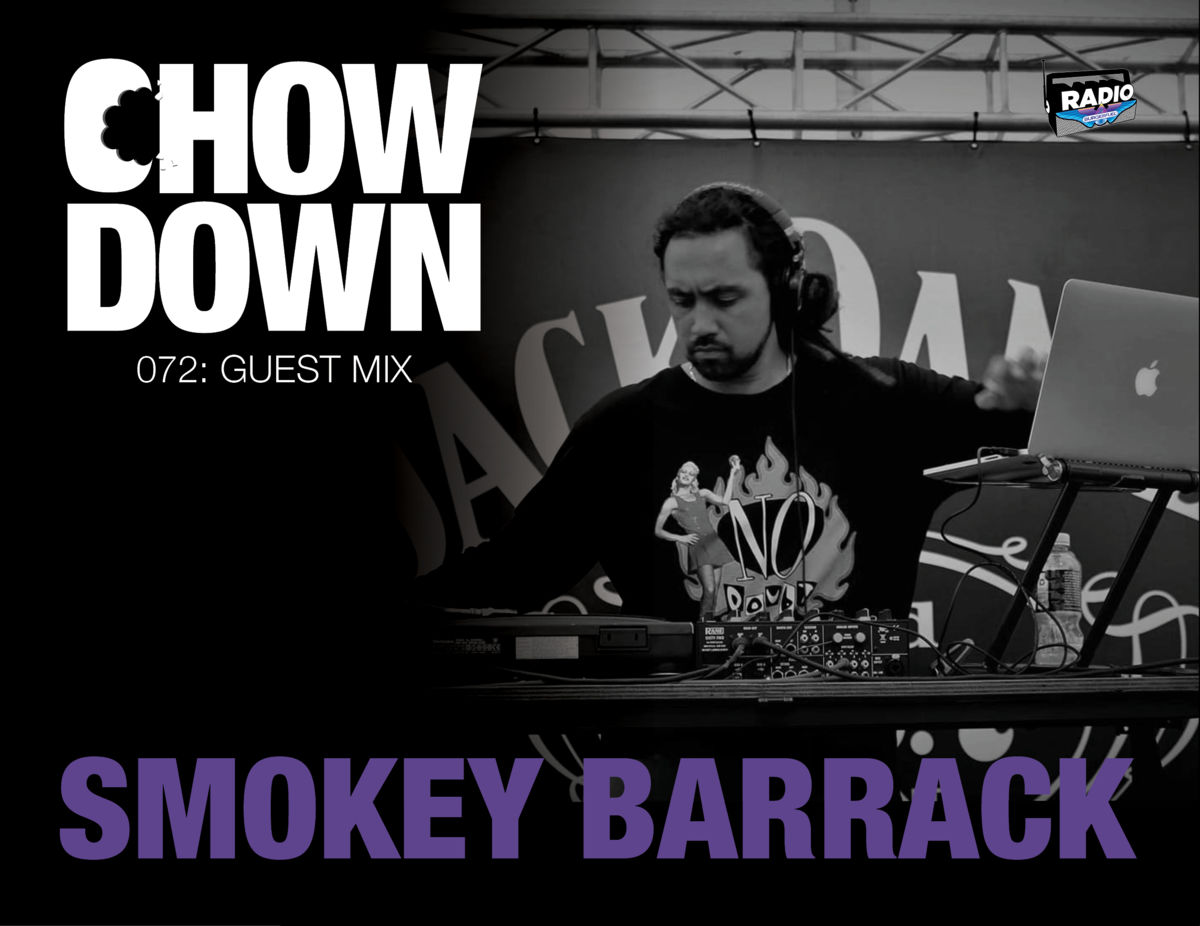 Welcome to Episode 72 of our weekly guest mix - The Chow Down - curated by me, Scizzorhands. Each week, I'll bring you a different DJ as we travel all over the world, across loads of different genres.
This episode I've reached out to another one of my Base FM whānau and you will not be disappointed. With residencies at some of Auckland's dopest clubs and a weekly feature on Base FM, this week's Chow Down is a monster taste of styles from the bass music world.
This week's DJ has no limits with his selection and goes by the moniker Smokey Barrack.
Make sure you subscribe to our Mixcloud channel so you don't miss any future episodes.